Popular Covent Garden gym SIX3NINE announces a new site on Gun Street in The City, opening 26th August 2020. Located a short walk from Liverpool Street station, the new site will see an expansion on current offerings with improved space, an enhanced timetable of cutting-edge fitness classes and the brands signature; bespoke personal training.
This new opening follows SIX3NINE Covent Garden, which has been hugely popular since its launch in 2012. At the forefront of bespoke personal training, the team at SIX3NINE has striven to provide a service that continues to stand out from competitors, and the new site promises to be no different.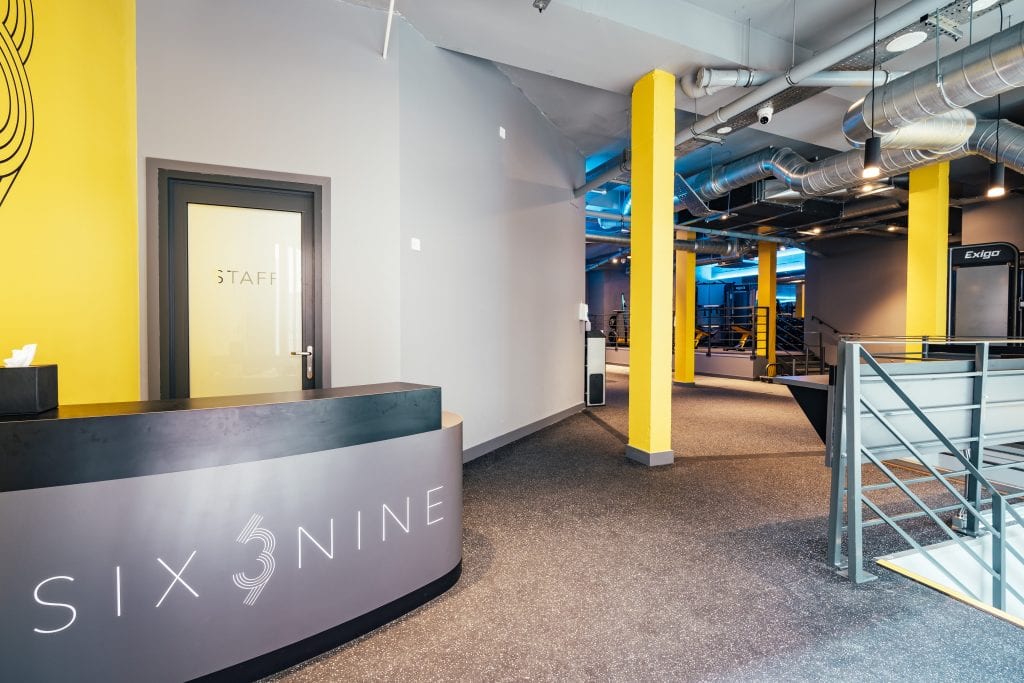 Broadening its current offering, SIX3NINE's all-new 3,000 square-foot gym on Gun Street will bring an improved training space for both personal training clients and class members. The new space will not only offer personal training (both on-site and online) but also nutrition consultation, small group training and classes. The full daily timetable includes classes such as Yoga, Pilates, TRX Classes, Circuit Classes, Small Group Training and Martial Arts.
From general lifestyle improvement and weight loss, to preparing for life-long goals such as The London Marathon, the team at SIX3NINE deliver empathetic and flexible guidance based on the newest technology to help clients reach goals and become best versions of themselves. With members at the heart of everything they do, the close-knit experienced team at SIX3NINE focuses on providing an honest and reliable space where clients can receive effective coaching, alongside their busy timetables.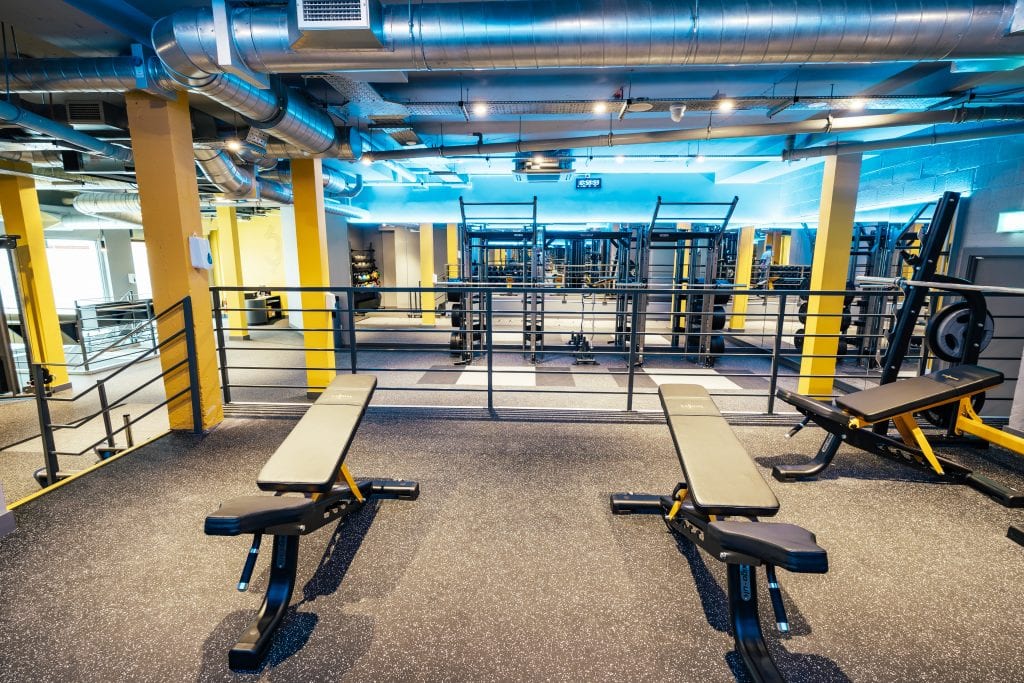 Online personal training is provided by one of the team's in-house trainers and each programme will be built from the ground up based on an online or phone consultation.
SIX3NINE was founded in 2012 by James Conci-Mitchell and two of his clients. James's career has seen him serve in the military, before qualifying as a personal trainer and going on to manage several gyms, before finally setting up SIX3NINE.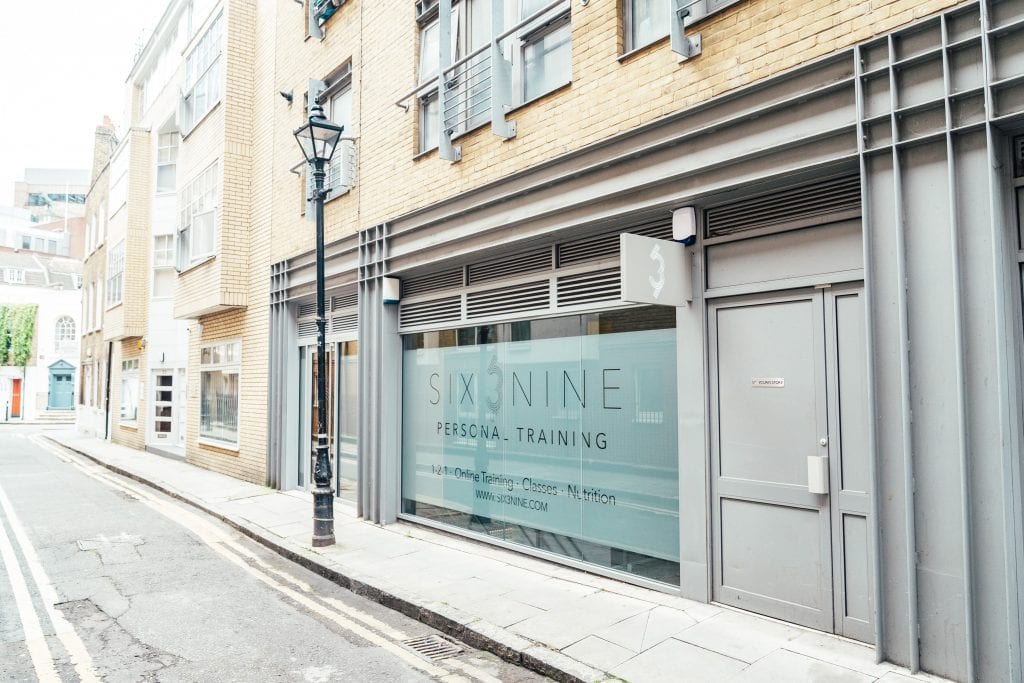 Locations:
SIX3NINE Covent Garden
41-44 Great Queen Street
Covent Garden
London
WC2B 5AD
SIX3NINE The City
50 Gun Street
Spitalfields
London
E1 6AH
Website – https://six3nine.com/