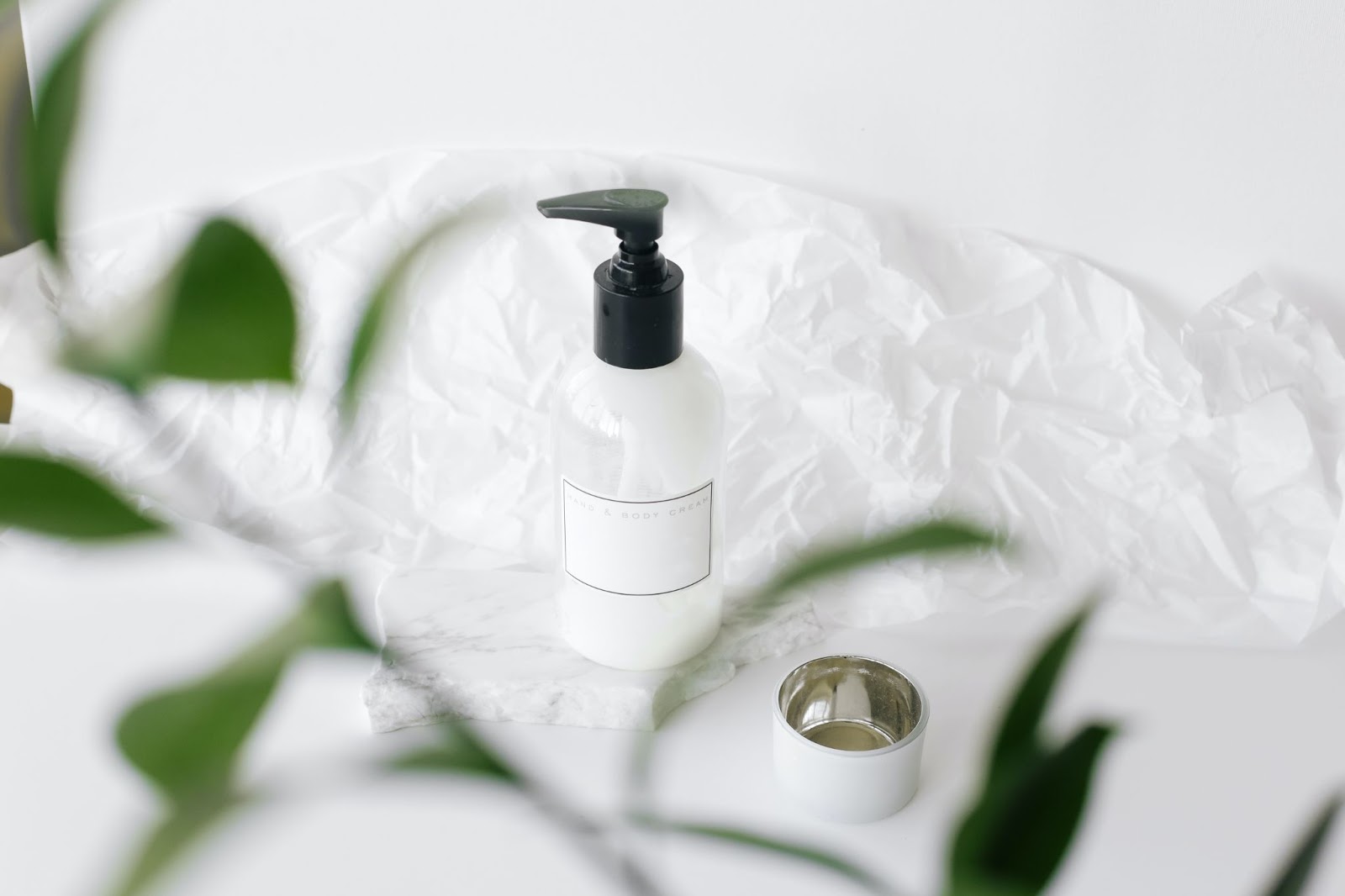 What if you could have it all, the exquisite things, places and experiences we adore and the satisfying feeling of truly making the 'right' choice, the choice that will support our home and environment into the future? Is it possible?
In our last installment in our sustainability series, we explored the relationship between sustainability and luxury and how we can very well view sustainability as a luxury in itself, not yet readily available to all. With this in mind and the connotation of excessive consumption and over indulgence which is often attached to 'luxury', can luxury choices also be sustainable choices and how can brands create sustainable luxury?
As the customer changes, and we see Millennials and Gen Z take their place as key consumers and decision makers of the home with disposable incomes and high expectations, organisations need to now cater to them and their needs. And those needs include a large and increasing focus on the environment and sustainable practices.
"62% percent of Generation Z and Millennials claimed they would prefer to buy from sustainable brands" – First Insight, State of Consumer Spending.
For a large part, it is the customer and generational impact that is driving sustainable luxury and what this will look like in the future.  So as not to be sidelined by younger generations and become irrelevant, long standing luxury brands are rapidly needing to change their priorities. New luxury brands are now often born from this same generation, with, if not a passion, then a definite awareness for the sustainable pressures and demand.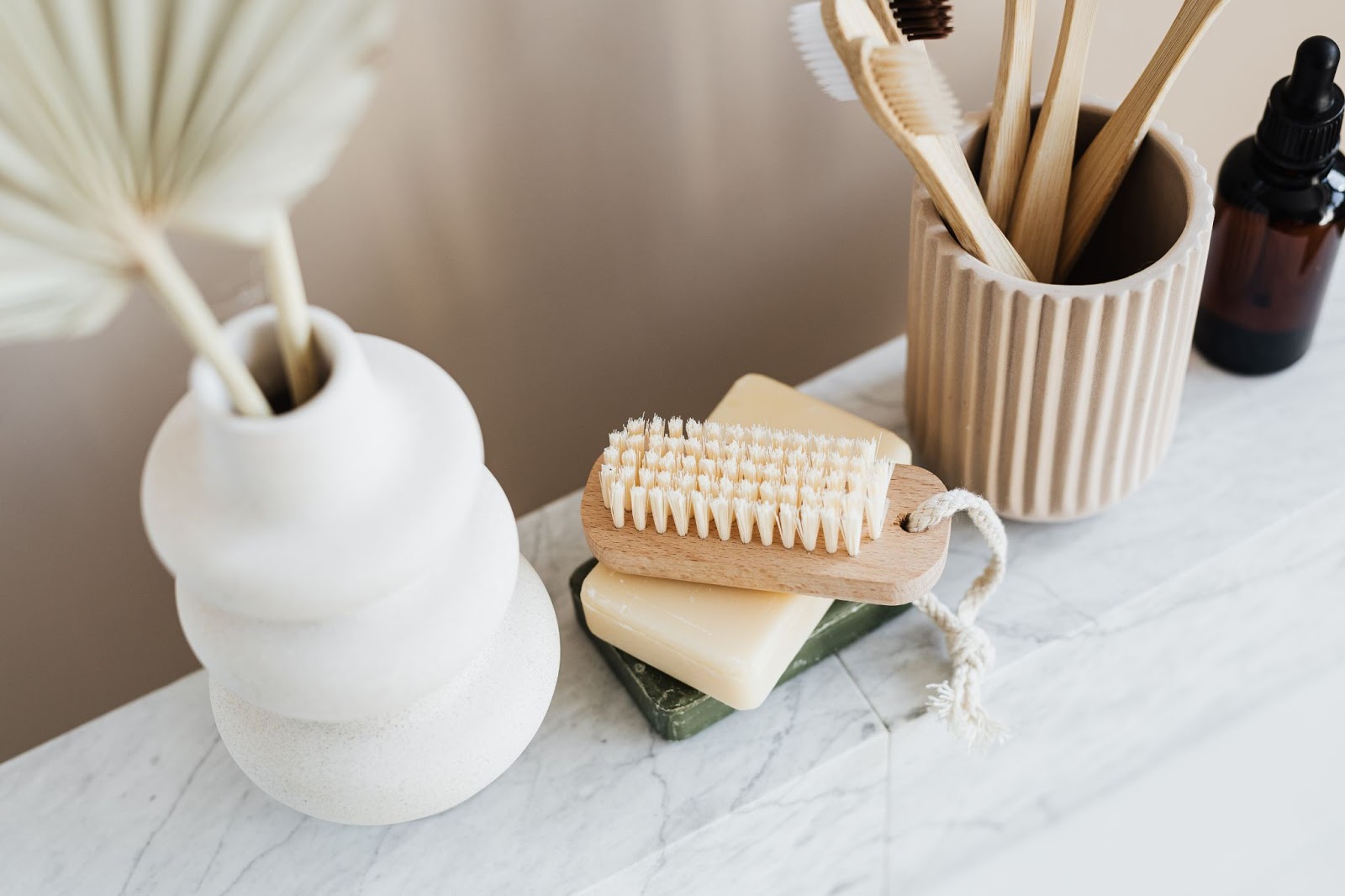 "The majority (73%) of global consumers say they would definitely or probably change their consumption habits to reduce their impact on the environment" – Neilson
Brands, what are the benefits of choosing to provide sustainable luxury over luxury?
As conesours of all things luxury here at The Sybarite, we can attest to the fact that it enhances brand personality. Openly sharing and supporting the values you really care about through your brand's actions can really connect you with the customers you have, building bonds and loyalty. Being clear about sustainable practices adds transparency to your offering and a level of trust in your organisation and products or experiences.
This feeds into marketing and positioning and the exclusive sustainability club we've previously mentioned. Many love to boast their sustainable choices, so making it easy for them to so through your brand this is just good business sense.
You can't deny the future. With such global focus on sustainability and saving the environment, with David Attenbourough and Gretta Thunberg, even if you wanted to, you would not be able to avoid this 'trend' of the future.
The aim, and the realistic future is that sustainability will not be a special badge of honor or a positive company practice, but an ingrained part of society and something that is naturally a part of each organization's process, from high end luxury fashion to luxury travel experiences.
Luxury may also be defined as 'a rare pleasure'; we would conclude that we can simply describe sustainable luxury as quality over quantity.
Socially, changing habits in the form of avoiding fast fashion and excessive consumption, and with encouragement from trends like the Marie Kondo method, we're seeing a rise in capsule closets and the less is more approach, where consumers are likely to buy less of a higher quality, luxury item.
And with this being the case, we would suggest that our previous discussion around sustainability being a luxury, although still often the case, will in the future open up as we all opt to buy less items but invest in luxury and quality when we do make our purchase, ultimately opening up new audiences for luxury brands.