The Sybarite speaks to the mastermind behind the illumination of the Singapore GP, F1's lone Night Race, Roberto Grilli of DZ Engineering. Recently appointed to manage the Formula E – Diriyah ePrix in Saudi Arabia, Roberto tells The Sybarite how he got into the motorsports and lighting industry, the changes he has had to make during the recent pandemic, and what the appointment to the Formula E race means to him. 
Tell us a little bit about yourself and your background.
As DZ Engineering's General Manager, I am currently responsible for both commercial and business development in integrated solutions for race track circuits, sports venue lighting, museums and architectural lighting.
Prior to this, I had pursued automation and software engineering with the vision that I, one day, will be building the first real Mecha, a Japanese giant anime robot. Shortly after joining this, I realised that I would not have been able to survive coding for that long – I would be, in fact, bored to death. When I had the opportunity to switch professions, I grabbed on to something more exciting and here I am now, with over 15 years of experience in across both motorsports and lighting industries.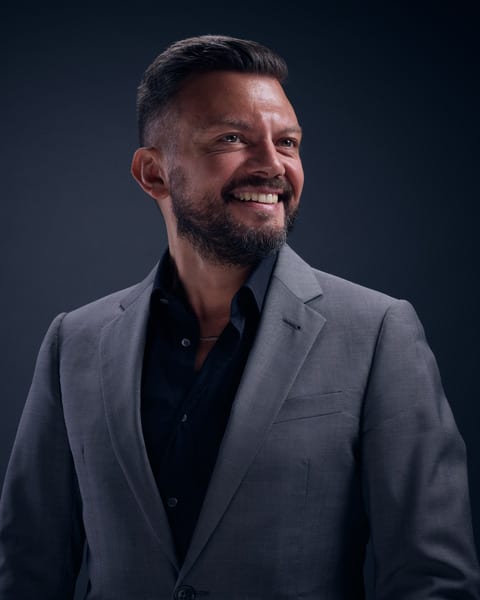 How did you get into the motorsports and lighting industries?
During my university summer breaks, I worked as an electrician in a company
that specialised in motorsport and lighting systems. I was in my late teens and this was an apprenticeship for me. It was a win-win situation – they needed manpower to replace the technicians who had gone away for their much desired Summer breaks. I also needed the pocket money to finance my studies and other pursuits. I was used to working overnight and had taken most night shifts at this place. When I could sleep early, I spent most of these nights frolicking at the beach in my coastal hometown. It is still a wonder to me how I'm a General Manager today.
Tell our readers about the Formula 1 Night Race in Singapore. What was it like developing this project and doing so since 2008? Would you consider this ongoing project a highlight of your career?
It has been the most amazing journey. When I first started the project, my boss had told me it was a "5 minutes job, only". Thirteen years have flown by since then and working on the first Formula 1 Night Race has been such a game changer for me not only professional but also, socially. The project has given me the opportunity to fall in love with a whole new industry (i.e. motorsports) while introducing me to my second home, Singapore.
You have also done the architectural lighting for UNESCO sites in Italy. How did that come about and what was it like doing something so very different?
Lighting is an incredibly expansive industry. To distinguish ourselves from the masses, it is crucial to find niche segments where companies can easily provide services for. Challenges are important in life and the lighting industry has given me interesting problems in different areas for my brain to constantly tinker with. Whether it has been lighting for sports, architecture or even heritage, I've been able to cultivate the deep know-how to fashion the lighting in order to achieve desired outcomes.
 You recently got appointed to manage Formula E – congratulations – tell us how that went and what the project means to you.
Till now, we always have been acknowledged as the company that has lit up the Formula 1 Singapore Grand Prix. The association has certainly contributed to our global recognition. We could not, however, stay stagnant in our growth as a company. We are constantly looking for new ways in which we can evolve and surprise ourselves. After illuminating the Formula 1 Singapore Grand Prix for over a decade, we have garnered significant knowledge and experience in lighting up street circuits. This has allowed us to venture out and explore new opportunities. Another feather to our cap and a big milestone personally for me.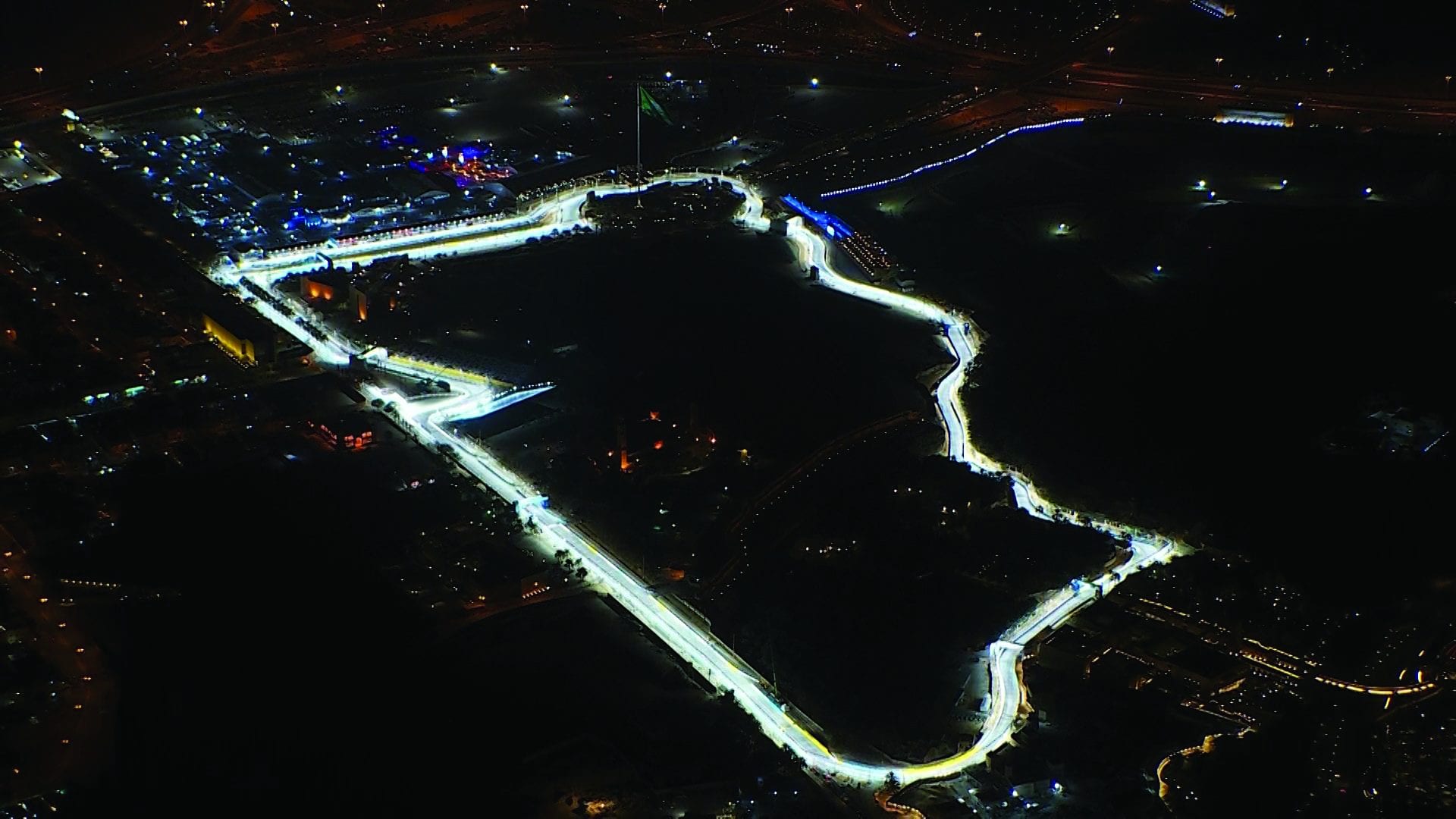 How do lighting and communications engineering systems play an avid role in the current new norm?
Any disruptive situation creates new opportunities. When a strong wind of change blows, I start building windmills instead of walls. The pandemic has taught us the vulnerabilities of mankind and the importance of our seemingly insignificant actions on one another. The entire world has changed in numerous ways and only those who recognise these changes will survive, especially in business. To champion for greater sustainability, we must find new scopes and applications, even for lighting and communications systems. Our R&D team is constantly on the grind to ensure sustainability underpins all the efforts we carry out.
What has it been like adapting to safety regulations that are currently in place for Formula E – the Diriyah ePrix in Saudi Arabia?
There have been quite a number of strict protocols – PCR tests every 48 or 72 hours, the necessary social distancing and safety procedures. I was and still am really impressed by their determination to deliver an international motorsport event in such conditions. Kudos to the team behind this!
The Singapore Grand Prix 2021 – what are you looking forward to most and what changes are you making from previous years?
I'm looking forward to returning to Singapore (my second home). We do not expect big changes to the Singapore Grand Prix 2021 but the organization of the event, as with any event during COVID times, will require strict adherence to additional health and safety guidelines. I am confident Singapore will think ahead and emerge stronger in her vision. It will still be one of most existing Formula 1 events in the calendar and I am proud to be a part of it.
What does the future hold for DZ Engineering and Grilli?
I wish I had a crystal ball to see what would be the right path for us to follow but the true beauty of this journey lies in the journey itself and I am confident it will be a fulfilling one, both for me and the company at large.
What would your dream future project be?
I might say that it's the Mecha but Elon Musk has already announced his plans for that in one of his tweets a few years back. Jokes aside, there is no one dream future project. I will constantly be on the lookout for interesting projects and hope that my curiosity and appetite for these challenges never cease.