The Sybarite had the pleasure of interviewing James Lynn of Currensea; a travel card that connects directly to your bank. We spoke about how travellers can ensure their money is protected when travelling during the current pandemic.

How do travellers ensure their money is protected before going on holiday in case of cancellation?

Try not to use cash when travelling otherwise you could be left with foreign currency that you no longer need. If this happens to you some tips include:

Be aware of hidden charges. "No fee" frequently means that the charge is hidden in the exchange rates.
Keep an eye on the rate you bought your currency at. As a rule of thumb if the rate is better than when you bought, sell straight away. You are unlikely to make a profit as most currency exchange bureaus include a fee, but this will limit any losses.
If you have a holiday planned in the future and you need the same currency, keep hold of your cash. This will stop you paying fees on the same amount twice. Currency markets are constantly moving, consider your personal cashflow rather than trying to speculate movements.
Read more on our blog here: https://blog.currensea.com/your-money-is-safe-with-currensea/

Does buying travel insurance mean you will get all of your money back?

The small print is really important right now. Many travellers could find themselves without insurance, due to the confusing small print of their policies.

All providers are different, but generally you'll only be covered for cancellation if:
– The FCO, WHO or local authorities haven't issued any advice before you bought your policy – this might have to include an extension that covers events such as pandemics or natural disasters
– The FCO has now, since buying your policy, advised against all but essential travel
– When you bought your policy with optional extensions, there wasn't a publicly known outbreak or quarantine in the resort you're traveling to

Read more on our blog: https://blog.currensea.com/covid-19-and-financial-protection-for-travellers/


Have there been any changes in law to travel protection due to COVID?

Whilst there haven't been any changes there has definitely been a clamp down in enforcing existing policy. 
If you booked a package holiday that has been cancelled, you are due a full refund within 14 days under the Package Travel Regulations. Be wary that this could take longer at the moment, so whilst the law stands at 14 days the important thing to remember is that you are eligible for a refund.
If your flight is cancelled you are due a full refund within seven days under the EU flight delay rules, unless an alternative flight is provided.
If you book your holiday in local currency with the Currensea card you may also be covered by chargeback protection
Generally you need to be cautious if you decide to cancel your holiday yourself. Check your providers cancellation policy and make sure you can claim a refund.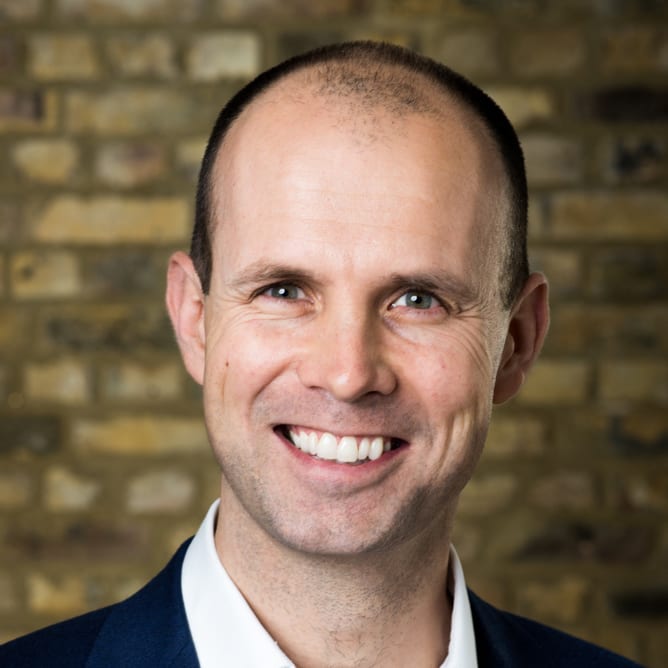 Do you have any tips on how to safely spend your money when travelling?

– Check the rates. Make sure you aren't paying above the odds for currency. Either in hidden fees or through poor exchange rates.
– Spend as you go. Rather than taking lots of cash with you, just take what you need and look for a travel money card that gives you the freedom to make payments on a card as well as withdraw cash if you need it.
– Plan ahead. Many exchange bureaus are still closed, so make sure you plan ahead and have the resources you need in place to make payments abroad.
– Check your cover – All the purchases you make with your Currensea card are covered by the Mastercard chargeback protection under the Consumer Credit Act. 


How does Currensea work?

The Currensea card connects directly to your existing bank account, allowing you to spend without the hassle of inconvenient top-ups and different accounts.

We use innovative Open Banking technology to securely connect with your bank account and our card automatically exchanges your pounds to the correct currency at the point of purchase, without the hidden costs.

Currensea connects to your high street bank account and saves over 85% on charges.


What are the benefits of using Currensea?
Your money is secure – your money stays safely in your high street bank account until you choose to spend it.
You stay with your bank – no more prepaid cards, no new accounts, no more top-ups, no more hassle. 
Provides you with complete control – all from one easy-to-use mobile or desktop app.
You save over 85% – We don't charge extras such as non-sterling fees and we don't add extra charges at the weekend.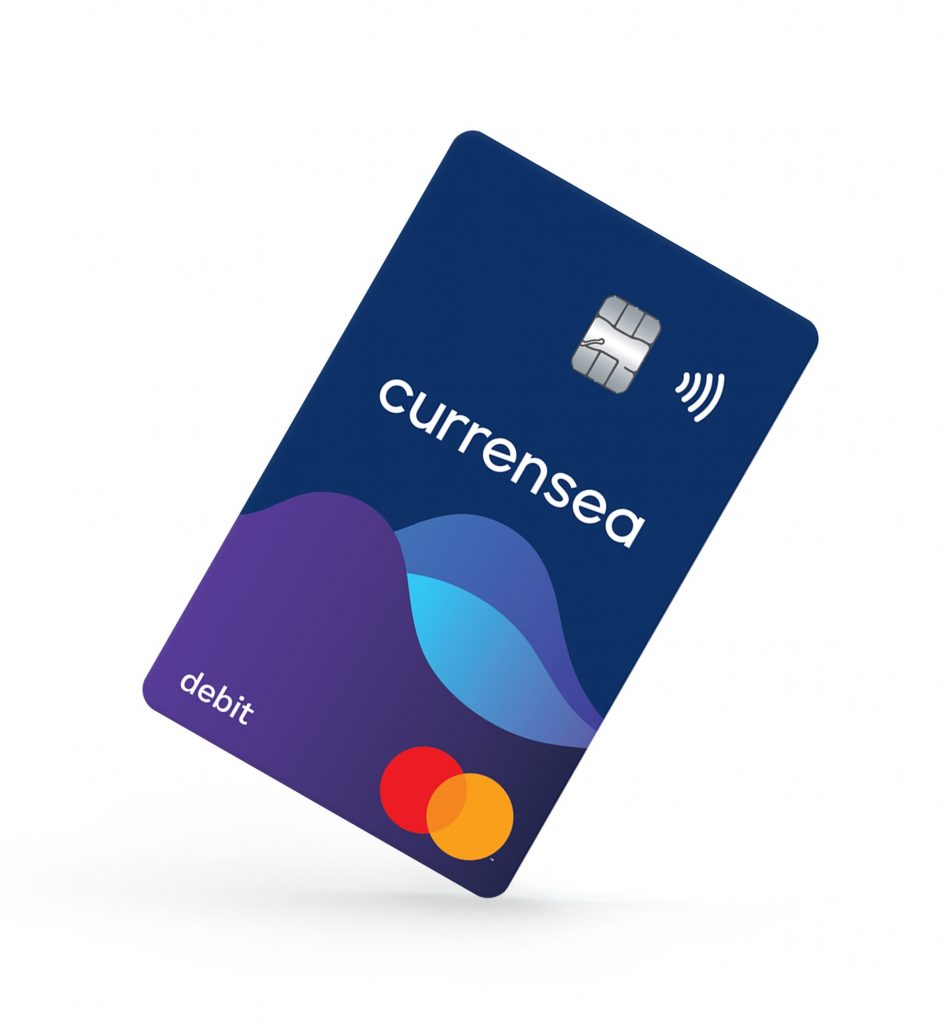 Is Currensea safe?
Open Banking sets the standard for security, all companies registered with Open Banking are regulated by the FCA.
Currensea is governed by strict rules, we use Open Banking technology with bank-level security. As a result, we are as secure as the high street banks. Because our debit card connects directly to your existing bank account you can rest assured that your money is safe in your high-street account.
Other safety points:
Your password and login details are private – You will never be asked to share your password or login details with anyone other than your bank 
You can cancel access at any time – Withdraw consent or contact your bank to let them know you no longer want your Currensea card connected
We can't make a payment without authorisation – Currensea uses direct debit to safely take payment from your account, based on your card spend.
Currensea offers protection on payments and purchases – Through Mastercard chargeback protection 
Your money stays in your bank– our card connects directly to your account so you can rest assured that your money stays safely in your high street bank 


Any other useful and relevant information travellers should know.
Check restrictions before travel – Countries are lifting lockdown in different ways, travellers should check if countries they are travelling to will impose restrictions on them. 
Check the small print – Insurance companies no longer class Coronavirus as an unforeseen event, so you might not be covered. 
Consider eventualities before booking – Package holidays are unlikely to give a refund if a customer needs to cancel due to Coronavirus. Re-bookings may be possible but not guaranteed.