Every week The Sybarite collates its pick of the hottest luxury news into bite-size chunks. In this week's edition, we cover the launch of a luxurious new train in Japan, the return of Cocktails in the City to London, Mont Blanc's new smartwatch, and the world's lightest lux urban bicycle by Bugatti.
Luxury Train to Launch in Japan
Convenience no longer negates comfort for travellers in Japan as the new Train Suite Shiki-Shima launches this May. The sleeper train boasts two-storey suites, panoramic observation cars and numerous luxurious touches such as fine dining and huge beds. The train is the brainchild of Ken Kiyoyuki Okuyama, an automobile design expert behind various Porsche, Ferrari and Maseratis. Only 34 passengers will be able to stay on the train at any one time as it travels through east Japan. Guests can even book for up to three nights to make the most of the unique experience. There are 17 two-person guest suites, a downstairs bar and gourmet meals cooked by top chefs. A two-day trip costs 320,000 yen (£2,229) per person.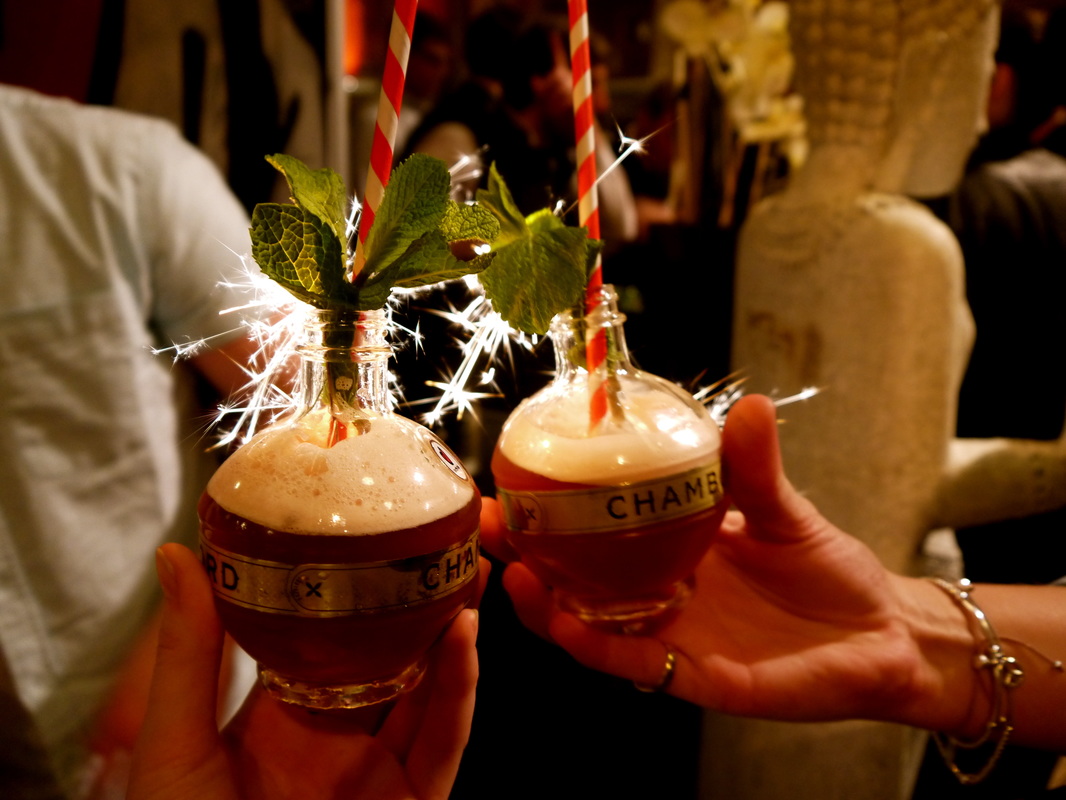 Cocktails in the City Returns to London
This week the UK's largest cocktail celebration returns for its fifth year in London. From Thursday 30th March – Saturday 1st April, both cocktail aficionados and curious bar-gazers from all over the world will enjoy showcases from the world's greatest bars, the finest drinks and creative bartenders all under one roof. Can't make it down to London in time? Cocktails in the City also takes place in Manchester, Edinburgh and Leeds. 25 pop-ups from some of the world's most exciting, exclusive and famous bars will come to One Marylebone this week, allowing guests to go on a sensory tour through London's drinks scene in one night, without even having to leave the building.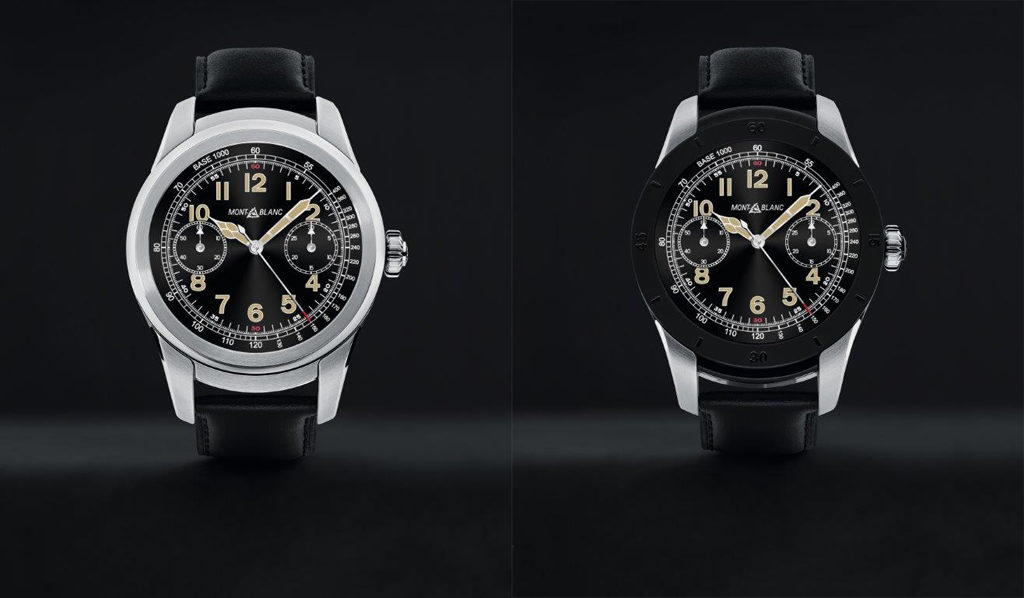 Mont Blanc Unveils Summit Smartwatch
The sleek new Summit watch brings Mont Blanc into competition with major tech players such as Apple, Samsung and LG. The cool timepiece runs Google's Android Wear operating system and costs a cool $960. Summit is the world's first smartwatch with a curved sapphire glass display. The battery life is also pretty impressive – Mont Blanc says that the 300mAh battery will keep the watch running for an entire day. Summit can connect to your smartphone via Bluetooth but it can't make payments Apple or Android Pay as it doesn't have an NFC chip. The Summit comes in three different versions: stainless steel, dual-coloured steel and silver titanium. All versions are rated IP68 – meaning they're resistant to water and dust.
Bugatti Unveils World's Lightest Urban Bicycle
Bugatti has teamed up with luxury German bicycle manufacturer PG to create 'PG Bugatti Bike'. It has secured the title of the world's lightest special urban bike by weighing in less than 11lbs. Made almost entirely (95%) of carbon fibre, the bike features aero-optimised cross-sections. Only 667 of the uber-luxe bicycles will be available and upon request, existing Bugatti owners can have their bicycles hand-customised in the PG Bugatti showroom in Weinstadt to match their cars. No prices have been released yet.