Every week, The Sybarite collates its pick of the hottest luxury lifestyle news into bite-size chunks. In this week's edition, we cover the upcoming NOBU Hotel Shoreditch, the top luxury holiday destinations for Brits, Matchesfashion's new 90 minute London delivery service and the re-opening of Harry Winston's London Flagship store. 
NOBU To Open Its First European Hotel In Shoreditch
Currently under construction, The NOBU Hotel Shoreditch London is due to open in early 2017. The five storey, 150 room hotel will have a uniquely designed food and beverage menus by Chef Nobu Matsuhisa. The overall interior design is a creative collaboration between Ben Adams Architects, Studio Mica and Studio PCH. Additionally, the hotel will feature banqueting and meeting rooms, a state-of-the-art fitness centre and modern amenities.
Top 10 Luxury Holiday Destinations for Brits Revealed
In a new study by Travelex, The Maldives has topped the list of luxury holiday destinations for British travellers. Comprising of 26 natural atolls in the Indian Ocean, it boasts some of the most luxurious hotels and resorts in the world and is a favourite with honeymooners. In second place was the Seychelles, made up of 115 granite and coral islands in the western Indian Ocean off the east coast of Africa. As well as crystal blue seas, white beaches and palm trees, it's also home to a diverse range of wildlife, plants and rock, and two UNESCO World Heritage Sites.  In third place was the Caribbean, followed by Dubai in fourth and St. Moritz in fifth place, the birthplace of alpine winter tourism.
Matchesfashion To Launch 90-Minute Delivery Service in London
In a move to meet demand from online shoppers, upmarket fashion company Matchesfashion will launch a 90-minute delivery service in London.
At the moment, orders with the upmarket fashion company usually take between three and six hours to be delivered once ordered. Under the new plan, which launches in December, customers can order from 6.30am with the last delivery at 10pm, receiving their goods within 90 minutes of purchase. Courier service On the Dot will pick up the products from online retailer Matches' Wembley distribution centre. No more worries about office-to-dinner wear!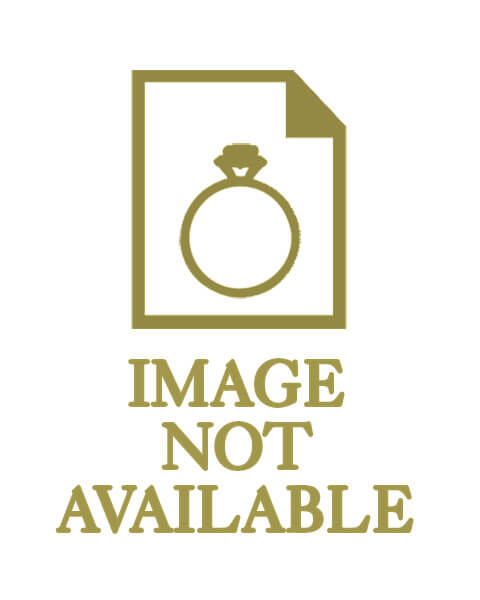 The House Of Harry Winston To Reopen Flagship London Salon
After a nine-month renovation, "The King of Diamonds" House of Harry Winston is set to reopen at 171 New Bond Street. The newly designed 322.8 square metre salon will house Harry Winston's most exquisite fine jewellery and timepiece collections, including some of the rarest diamonds and gemstones available on the market. The interior layout has been redesigned and reconfigured to capture the "elegance and intimacy" of a private estate, with the ground floor dedicated to Harry Winston's bridal and fine jewellery collections.