Every week, The Sybarite collates its pick of the hottest luxury lifestyle news into bite-size chunks. In this week's edition, we cover the appointment of Tiffany & Co.'s new CEO, the new Jaguar E-Pace SUV, the new summer cocktail menu at iconic music venue The Garage, and a new luxury hotel opening in Hong Kong later this year.
Tiffany & Co. appoints luxury industry veteran Alessandro Bogliolo as CEO
Tiffany' new CEO, Alessandro Bogliolo (pictured), has previously spent 16 years at luxury brand Bulgari, where he served as chief operating officer and as an executive vice president for jewellery and watches. Most recently, he held the CEO spot at the Italian clothing company Diesel.
Bogliolo will commence his role as CEO this October and replaces Frederic Cumenal, who stepped down from the position in February amid declining sales.

 Iconic relaunched music venue The Garage, Islington, launches summer cocktail menu
Recently relaunched by DHP Family, iconic music venue The Garage was not only given a thorough refurb throughout with new sound systems and decor, it also unveiled a new stand alone all-day bar and cafe. Now serving up a wide selection of craft beer, cocktails, coffee and sweet treats, the venue is a great spot to work and play, from morning til night.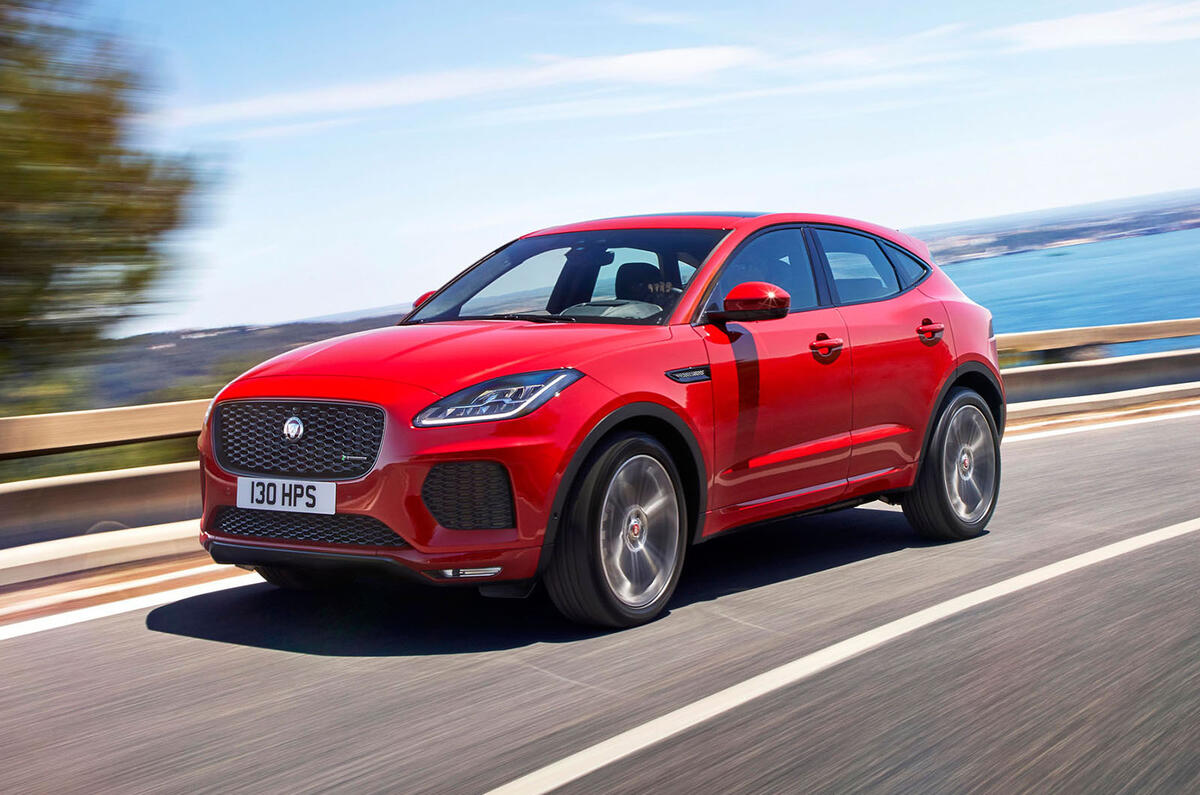 Jaguar E-Pace SUV available to order
The baby sister of Jaguar's F-Pace – their first SUV launched in 2015 – will cost upwards of £28,500. A similar size to the Range Rover Evoque but with better boot space, the suspension is based on the F-Pace's and tuned for sportiness. Buyers of the entry model can choose from a superb array of features like a 10-inch Touch Pro infotainment system, automatic climate control, LED lights, parking sensors and lane assist.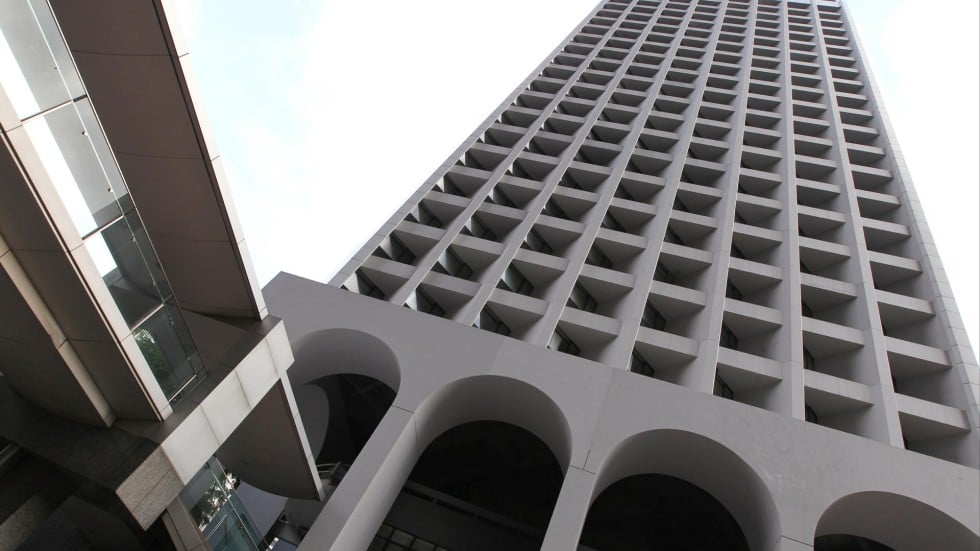 New luxury hotel to open in Hong Kong in late 2017
Niccolo Hotels, the new luxury hotel brand, will be opening its flagship property, The Murray, in Hong Kong late this year. It will be the first significant new luxury hotel to open in Hong Kong for several years, updating one Hong Kong's iconic Murray Building.  Positioned between the Central business district and the green oasis of Hong Kong Park, The Murray will have 336 rooms and a rooftop bar with stunning views of the city.