The biggest names in fashion flocked to Paris this week for the most exclusive event on the fashion calendar – Paris Haute Couture Week. The highly anticipated four-day-long event has brought together the most well-known designers, fashion moguls and models to debut their latest collections in a series of shows where fashion has been elevated to an art form.
So far the shows at Paris Haute Couture Week have not disappointed. Powerhouses like Dior, Hermes, and Chanel kicked off the summer event to the delight of celebrity guests such as Sophia Loren, Sophia Copolla and Cara Delevigne to name a few. Miu Miu's resort collection started proceedings with a bang, guests at Dior took their front row seats next to giraffes, monkeys, tigers and elephants, as Maria Grazia Chiuri, Dior's first female Creative Director, coordinated her very own wilderness, and in place of last season's gigantic rocket sat a statue of the Eiffel Tower, as Karl Lagerfeld paid homage to Paris' parks.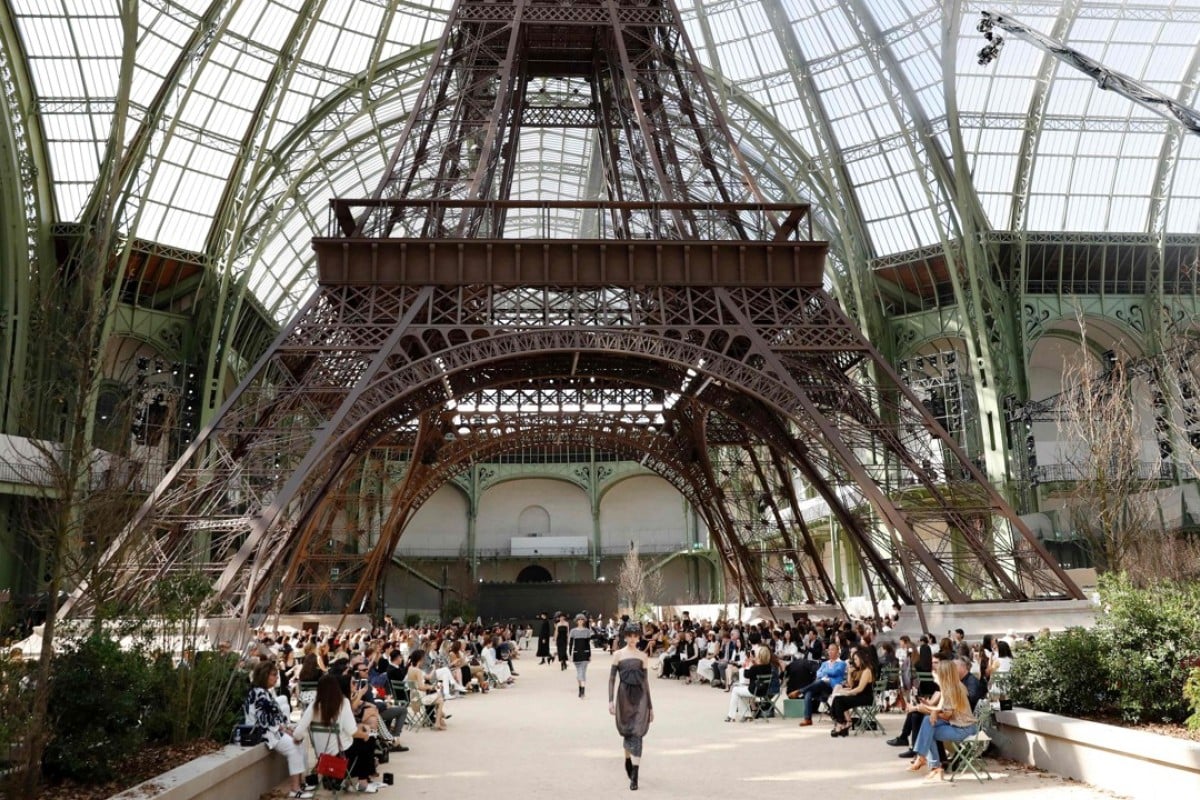 Private charter specialist, 365 Aviation, has transported numerous celebrities and high profile clients to the fashion capital this week and reports it's not unusual for a couture gown to cost more than the charter flight. 365 goes to extraordinary lengths to ensure its clients' high-value items arrive in as pristine a state as their clients.  Cardboard wardrobes are filled with foam and mesh to protect dresses that run into hundreds of thousands of pounds and which frequently have to travel in the main cabin to ensure they are not damaged in the hold.
Bodyguards handcuffed to jewellery cases, armies of beauticians and stylists performing mid- air transformations and stars insisting that their pampered pooches accompany them in flight are just examples of what goes on behind the scenes to get an A-list celebrity ready for the front row.
Sometimes the departure airport isn't revealed even to those involved in the logistics until the very last minute, such is the value of what is being transported.  It cites one example of a world-famous jewellery brand that drove a bodyguard handcuffed to a suitcase containing a client's collection that was transported from the London vault to her private yacht.
365 Aviation CEO Chris Tofts comments "We frequently have high profile clients landing and going directly to an event or a meeting where they need to be immaculately groomed and ready to do business.  In these situations, we take care of every detail enabling our clients to step off the aircraft and immediately take on the world."