The 91st Academy Awards was a showstopper of celebrations of fantastic filmmaking, wacky outfits and amazing achievements. Read on to find out the winners, the best dressed and some of the best bits!
The Winners
Best Actress
Olivia Coleman won Best Actress for her leading role in The Favourite.
http://www.instagram.com/p/BuSn-LcFjoj/
Best Actor
Rami Malek won Best Actor for his leading role in Bohemian Rhapsody.
http://www.instagram.com/p/BuSrFLRlg6U/
Best Picture
Green Book won Best Picture. The film had five academy award nominations this year and won three Oscars – Actor in a Supporting Role, Best Original Screenplay and Best Picture.
http://www.instagram.com/p/BuS07YxF4wC/
Best Dressed
Pink of every shade fell on the Oscars' red carpet this year. Sarah Paulson, Helen Mirren and Julia Roberts were amongst some of the stars that rocked the look.
http://www.instagram.com/p/BuSV4f3Fe3P/
http://www.instagram.com/p/BuSs011Fw7Q/
In comparison to last year's Oscars awards, 2019's was a very colourful affair.
Emilia Clarke was stunning in a custom shimmery, lilac Balmain.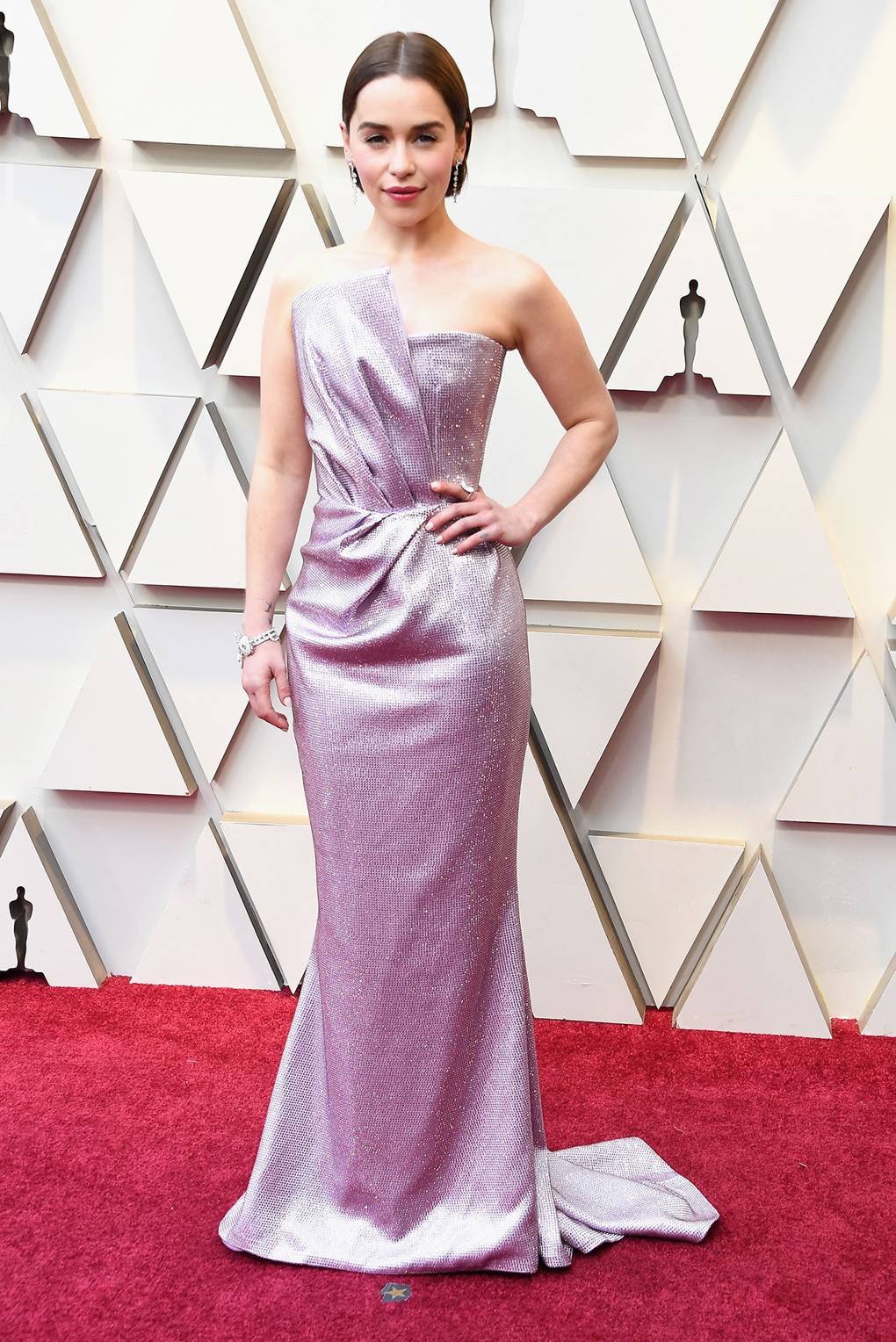 Regina King looked exceptional in a dress by Oscar de la Renta.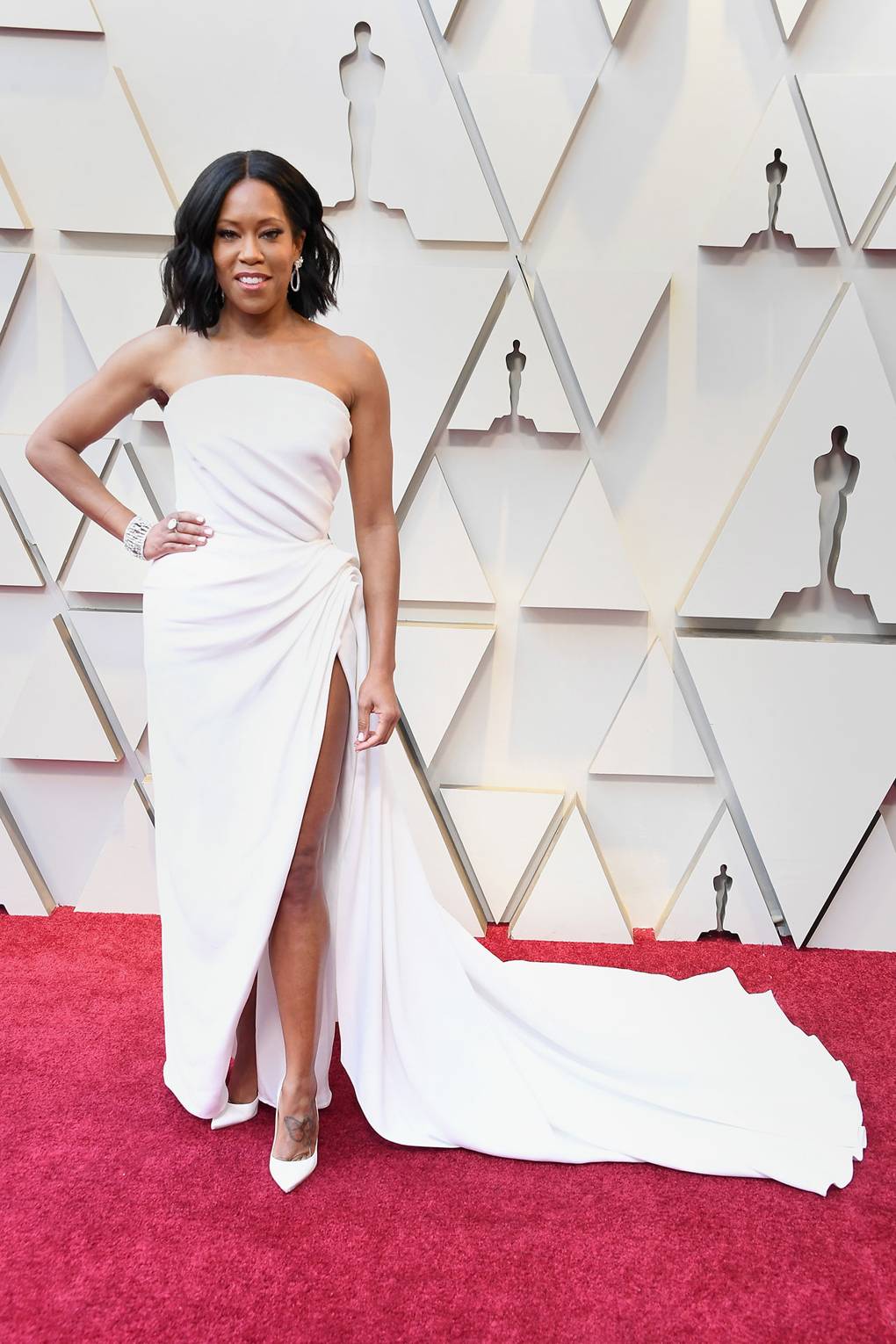 Emma Stone was incredible in a rusty copper dress by Louis Vuitton.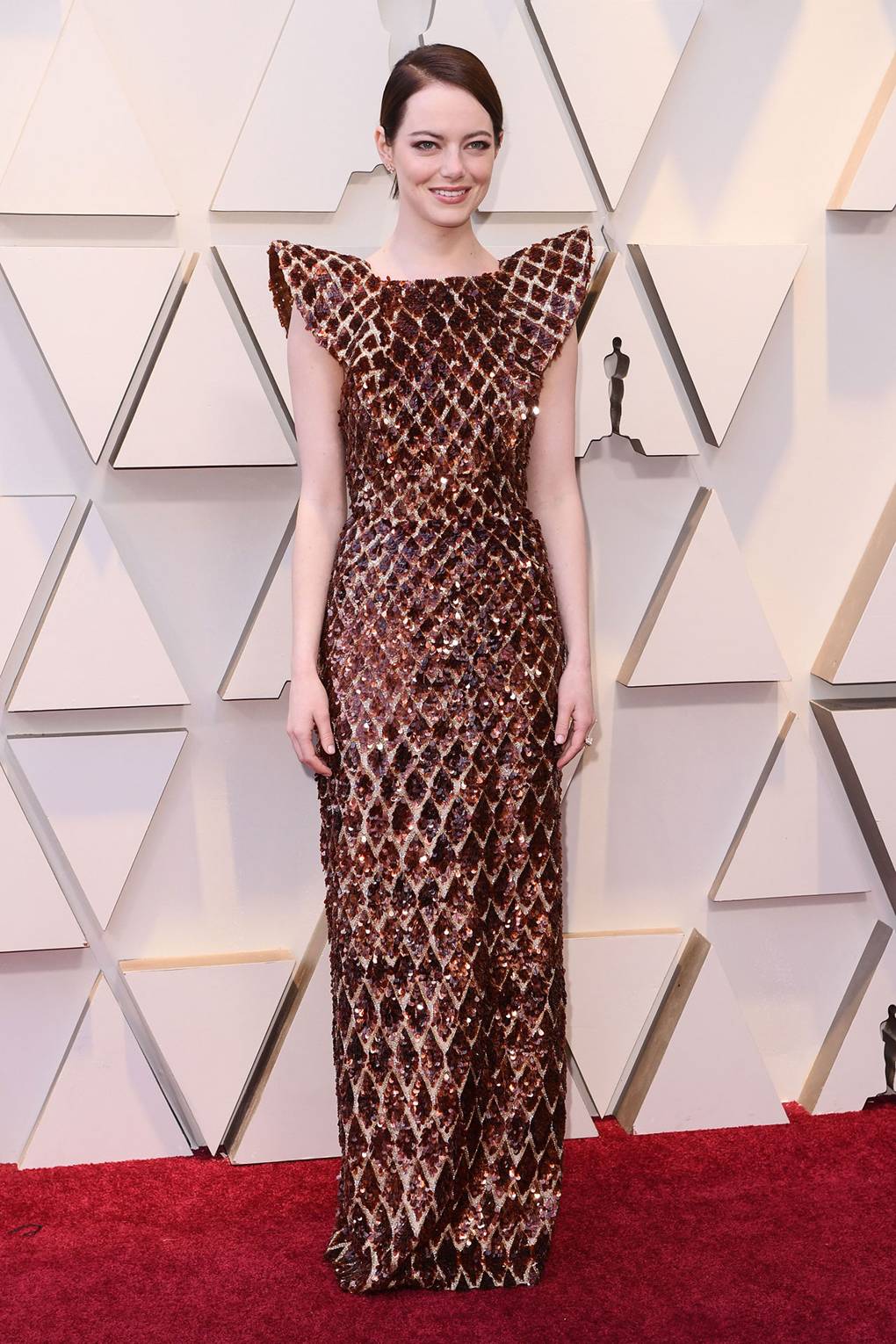 Best Bits
A highlight of the night had to be when Melissa McCarthy and Brian Tyree Henry appeared to announce Best Costume Design. McCarthy was dressed entirely in an outfit inspired by costumes from The Favourite and Mary Queen of Scots and Henry sported attire that could have been taken straight from the set of Mary Poppins Returns.