There is no story more romantic than that of Daniel and Davia Koetser. After meeting and eventually getting married  at Le Grand Bellevue in Gstaad in 2003, 10 years later in 2013, the couple bought the hotel where their romance first began. Since then, they have transformed the icon of Gstaad into a relaxed yet refined hotel, removing some of the historical formalities and redefining the casual elegance that Le Grand Bellevue now stands for. The Sybarite speaks to Daniel and Davia on their love for Gstaad and how the pandemic has and will affect their industry.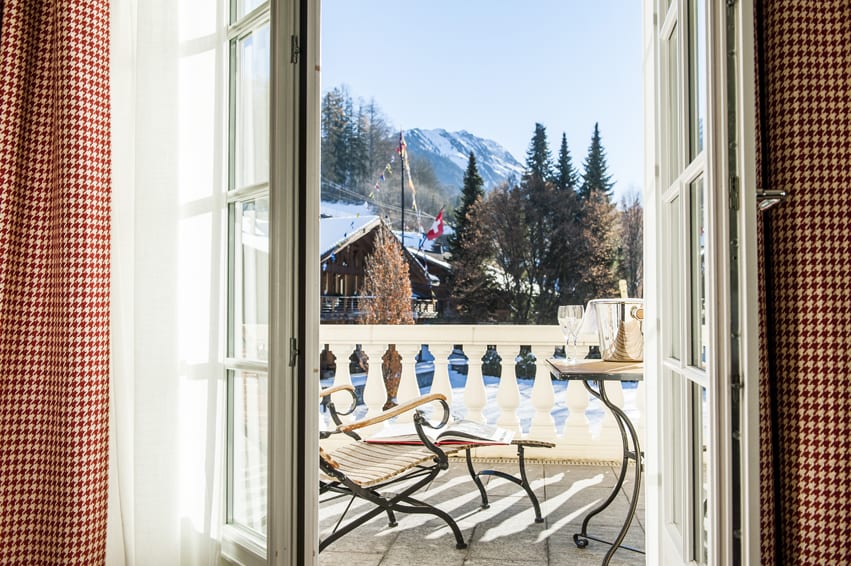 What initially drew you to Gstaad and Le Grand Bellevue?
Both of our families have been coming to this remarkable location for years, and we actually met at a dinner on the hotel lawn in 2003!
What does Le Grand Bellevue stand for and mean to you as well as those who visit it?
There is an extraordinary soul when you enter the hotel which is drawn from the exceptional architecture, warmth of the fabric and colours, and mostly the vibrant and dedicated staff.  The Bellevue is an escape and cocooning in one.
What changes are you most proud of implementing since you started running Le Grand Bellevue in 2013?
The hotel has progressed from a stoic Grand and classic hotel, to a Grand, luxurious, yet casual and dynamic one.  The energy and flow of the new layouts and positioning of the spaces creates a vibe where both rock and roll and black tie have their place.
The hotel started off as a wellness centre and today, your spa is still iconic. What can guests expect when visiting your spa and what makes it so special?
The best spa facilities in Europe are almost always associated to some form of serious medical or therapy centre;  That is why those establishments justify the investment into such facilities.  Le Grand Spa, despite its extraordinary and expansive saunas and Thermal Oasis, is focussed purely to indulge in self pampering without that clinical element.  That in itself is a rarity, however we also supplement the facilities with remarkably abled therapists whose talents spoil our guests, as well as considerable hi-tech equipment for the more acute sessions.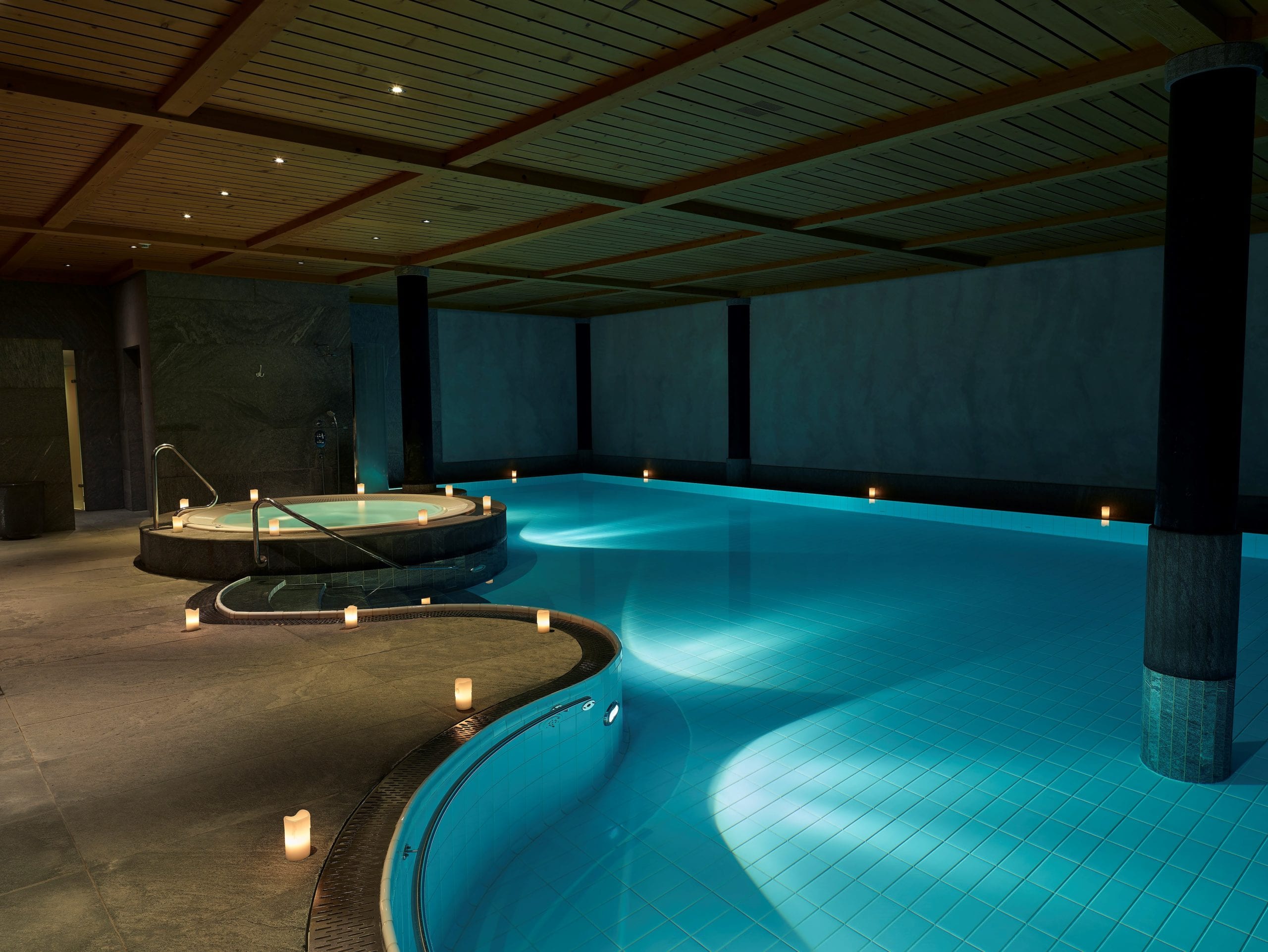 What are both of your favourite parts of the hotel?
Davia:  The Bar
Daniel: The Wine Cellar!
How has covid affected your operations and how do you predict it will affect the luxury hospitality industry long term?
Switzerland has been very resilient and responsible in its management of tourism, and coupled with a very stringent internal protection plan we have been able to remain open through both Summer and Winter seasons without incident.  The strong domestic market has massively supported the hotel, and we have had a substantially sound year.  Le Grand Bellevue has always been oversized in terms of facilities relative to the number of rooms, therefore our clients have almost noticed no substantial changes due to our natural volumes distancing clients etc.  Finally we are able to show the luxury of our establishment and our ability to really look after all clients' needs without a sense of their angst overriding their sojourn.
Long term I believe space will continue to be luxury, as well as access to the freedom which independence provides such as nature, spacious facilities etc.  Some of the creativity sourced during the pandemic has resulted in great ideas which we shall continue to embrace!  
When travel eventually resumes, what is the one destination you are hoping to visit?
Soneva Fushi… our little piece of heaven.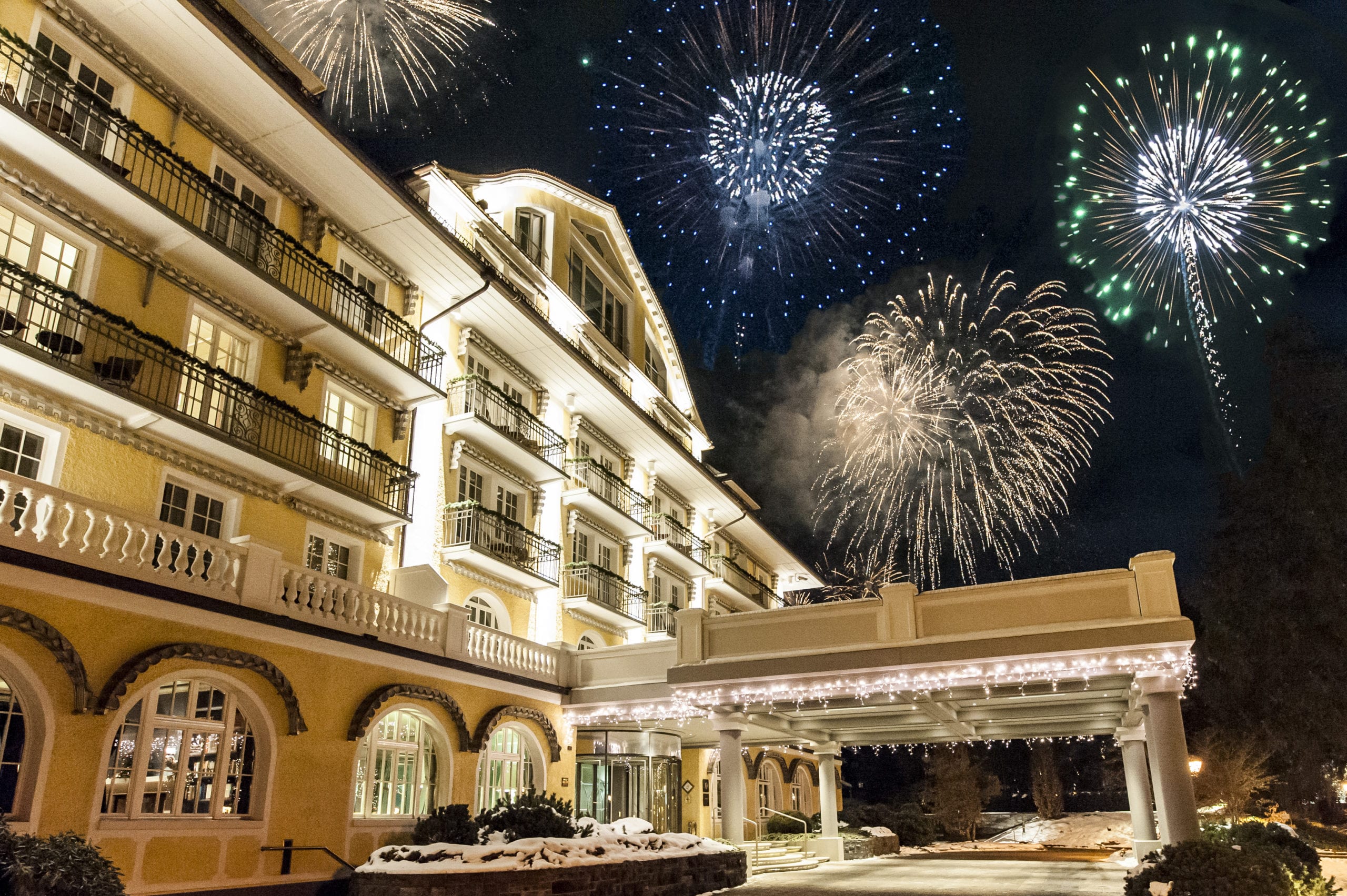 Enquire about booking your stay at Le Grand Bellevue with The Sybarite today.