Now if you fancy treating your loved one to a gorgeous new scent this Christmas, Atelier
Cologne would be the perfect gift. Established in 2009, Atelier Cologne is the first Maison de
Parfum creating Pure Perfumes inspired by the legendary Eau de Cologne. Its premise is a
good one; that people who love the fresh crispness of a cologne should not be bound forever
to wear only the lemon, bergamot and associated citrus notes that colognes traditionally
stick to.
Why not take a classic cologne and add a rose in there, or a sandalwood or an oud?
For the first time, citruses are blended with the most precious natural raw materials for
perfectly balanced creations and exceptional lasting power. Husband and wife team Sylvie
and Christophe put years of research to create the formula which they called the formula
Cologne Absolue.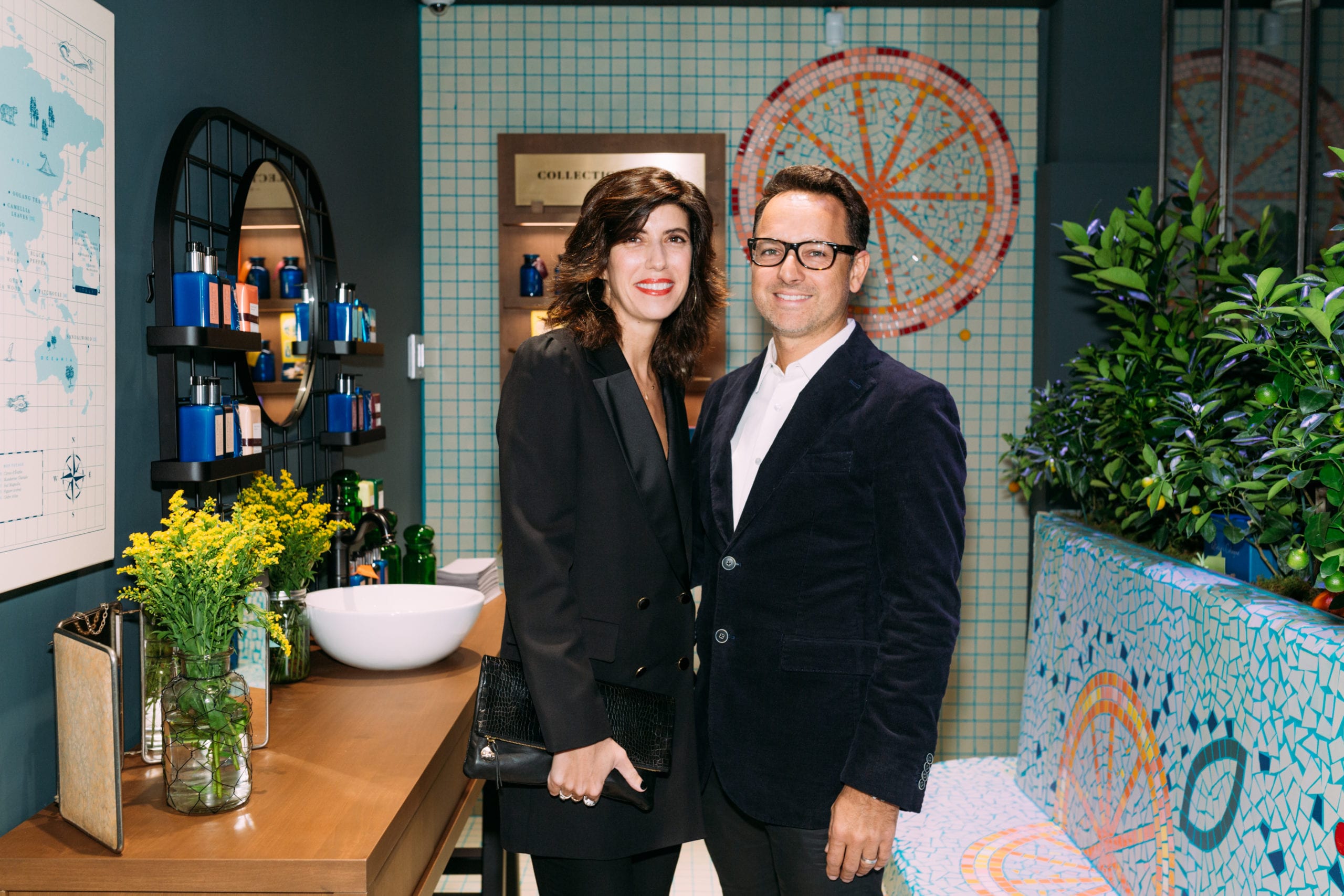 To create rich, clean scents that last, the couple craft their fragrances with high
concentrations of natural essential oils—some up to 94 percent. They partner with local
farmers and experts around the globe to source scents from tangible ingredients—among
them, roses from Turkey and France that bloom for just two months out of the year, citrus
from Mauritius, vanilla from Madagascar, jasmine from Egypt, and saffron from India.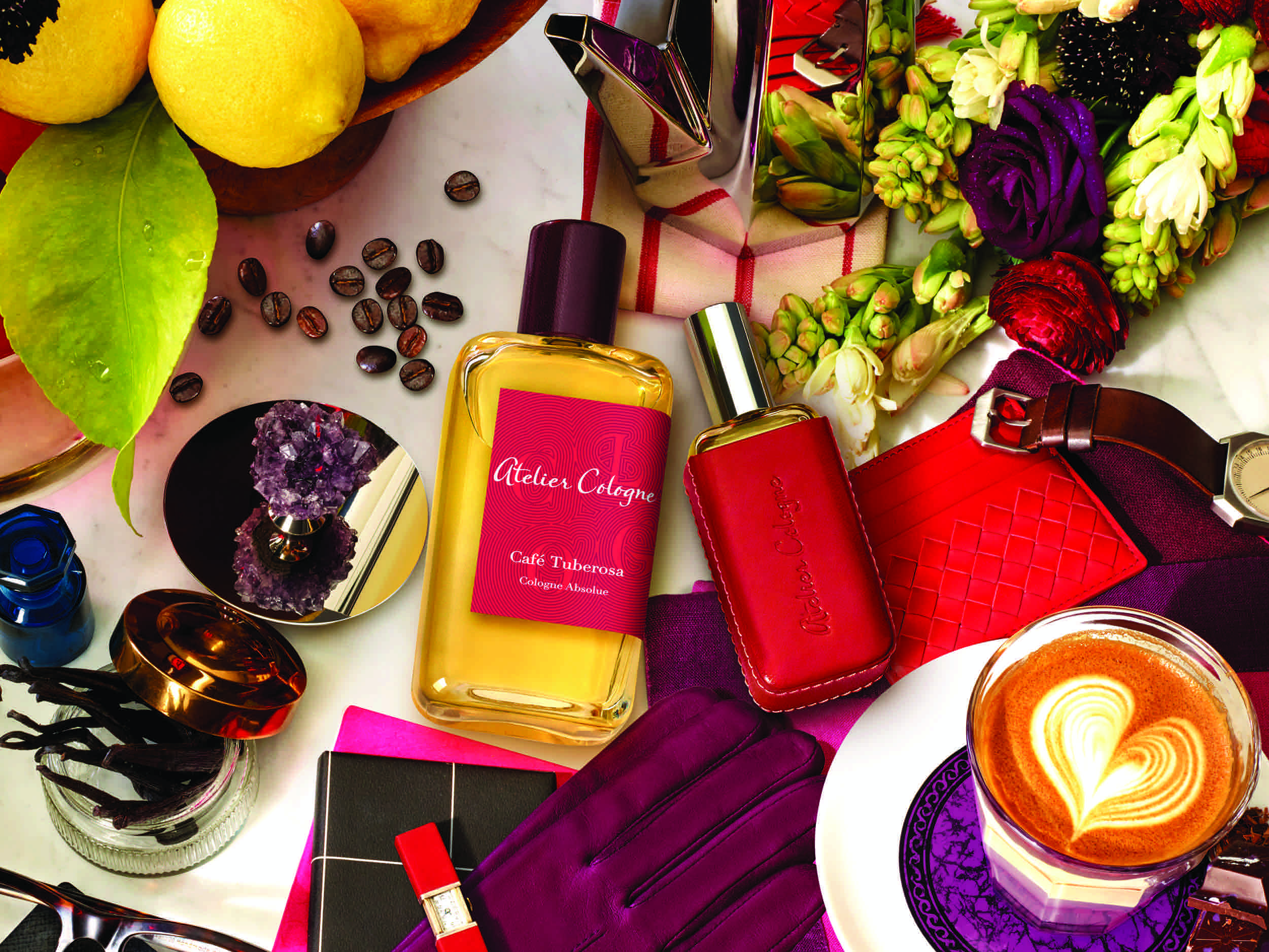 Atelier have boutiques around the world which I love visiting, my favourite in Covent Garden,
London. They are like workshops where you can experience the brand in your own personal
way. The experience begins with a bespoke perfume consultation where you get help
defining your own personal perfume wardrobe by triggering your memories and emotions. At
the Ateliers, you can also personalise your travel spray leather case. What I love most about
their scents is the freshness, it's always subtle and it's genuinely exciting picking the right
one for the person you love!

https://www.ateliercologne.com/eu_en/