Get off grid in style with the eco-friendly Autonomous Tent.
Mud, musty tents, cold weather, cooking on rusty gas stoves, sweaty sleeping bags…needless to say camping has never held much appeal here at The Sybarite. Until, that is, we became acquainted with the Autonomous Tent –  a stunning semi-permanent structure designed by fabulous architects such as Patricia DiMario and Harry Gesner (whose famous Cooper Wave House design inspired the Sydney Opera House).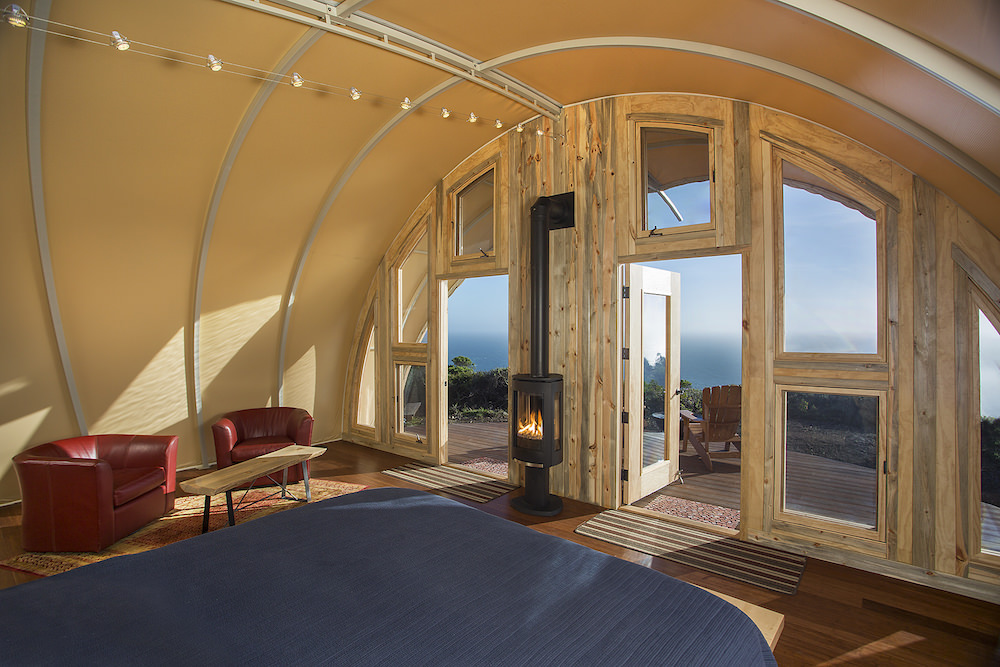 The exquisitely-designed yet sustainable solar powered tent (although to call it a tent is akin to calling champagne a fizzy drink – a major understatement) can be enjoyed anywhere, all year round without detriment to our planet's ecosystems.
The tent comes in two sizes: $100,000 for the smaller, 700-square-foot Cocoon version and $200,000 for the 1,000-square-foot, two bedroom Tipi. The latter is more able to withstand heavy winds and snow, owing to it being constructed from either sturdy steel/aluminium tubes or laminated beams that are made out of hi-tech, rot and mildew-resistant fabrics.
What's more, the autonomous tent is able to integrate with existing electricity, gas, and water, meaning that hot showers come as standard.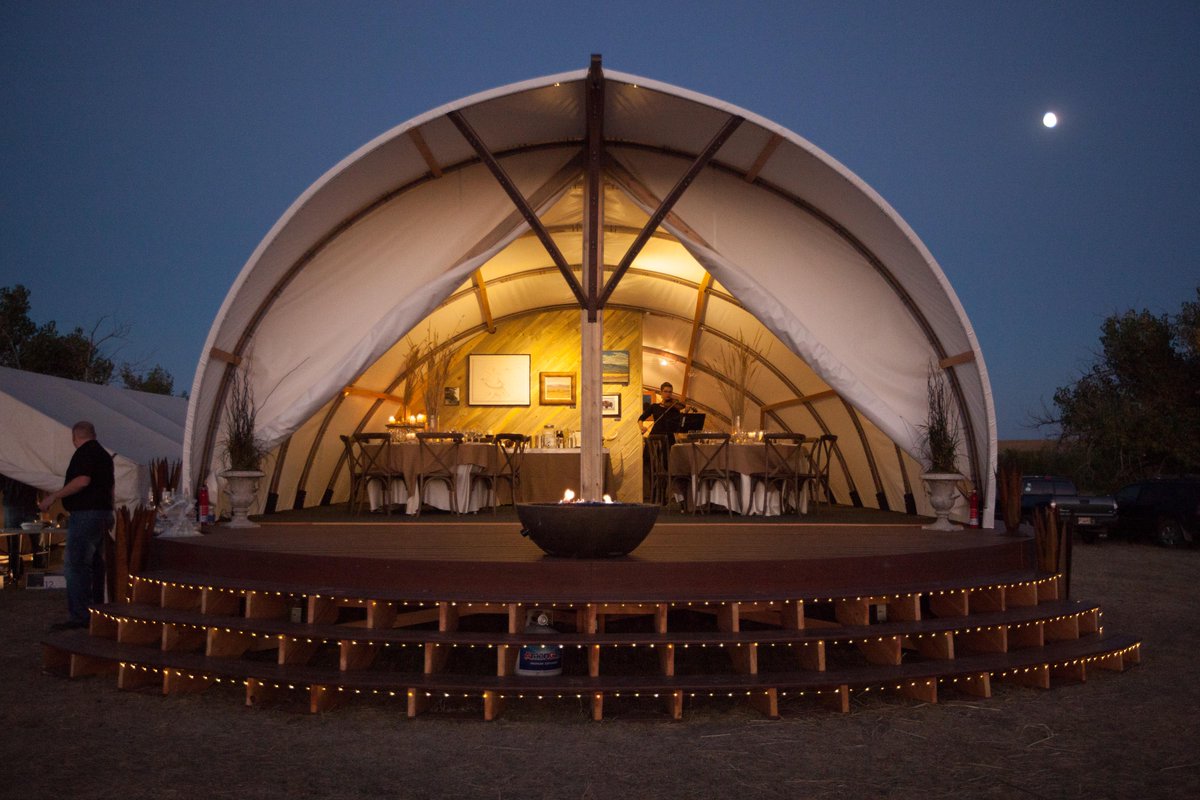 If the idea of getting in touch with nature without sacrificing creature comforts appeals, then the autonomous tent could be the answer.
The only problem you're likely to have with this tent is deciding in which impossibly pretty locale to pitch it next.
By Kaye Holland