Every week, The Sybarite collates its pick of the hottest luxury lifestyle news into bite-size chunks. In this week's edition, we cover Aston Martin's Miami highrise, Hugo Boss' step back from the luxury market, David Bowie's art for sale at Sotheby's and the Artists and Lovers exhibition moving to New York.
Aston Martin Unveils Luxury Miami Highrise
The British luxury car company has announced its first foray into the real estate market. Aston Martin has teamed up with Argentinian architects the Coto family to build a 66-floor luxury residential tower on the last undeveloped site on downtown Miami's waterfront. Opening in 2021, the sail-shaped tower will feature an infinity pool on the 55th floor, a full-service spa, and a private yacht marina.
Hugo Boss No Longer Classified As Luxury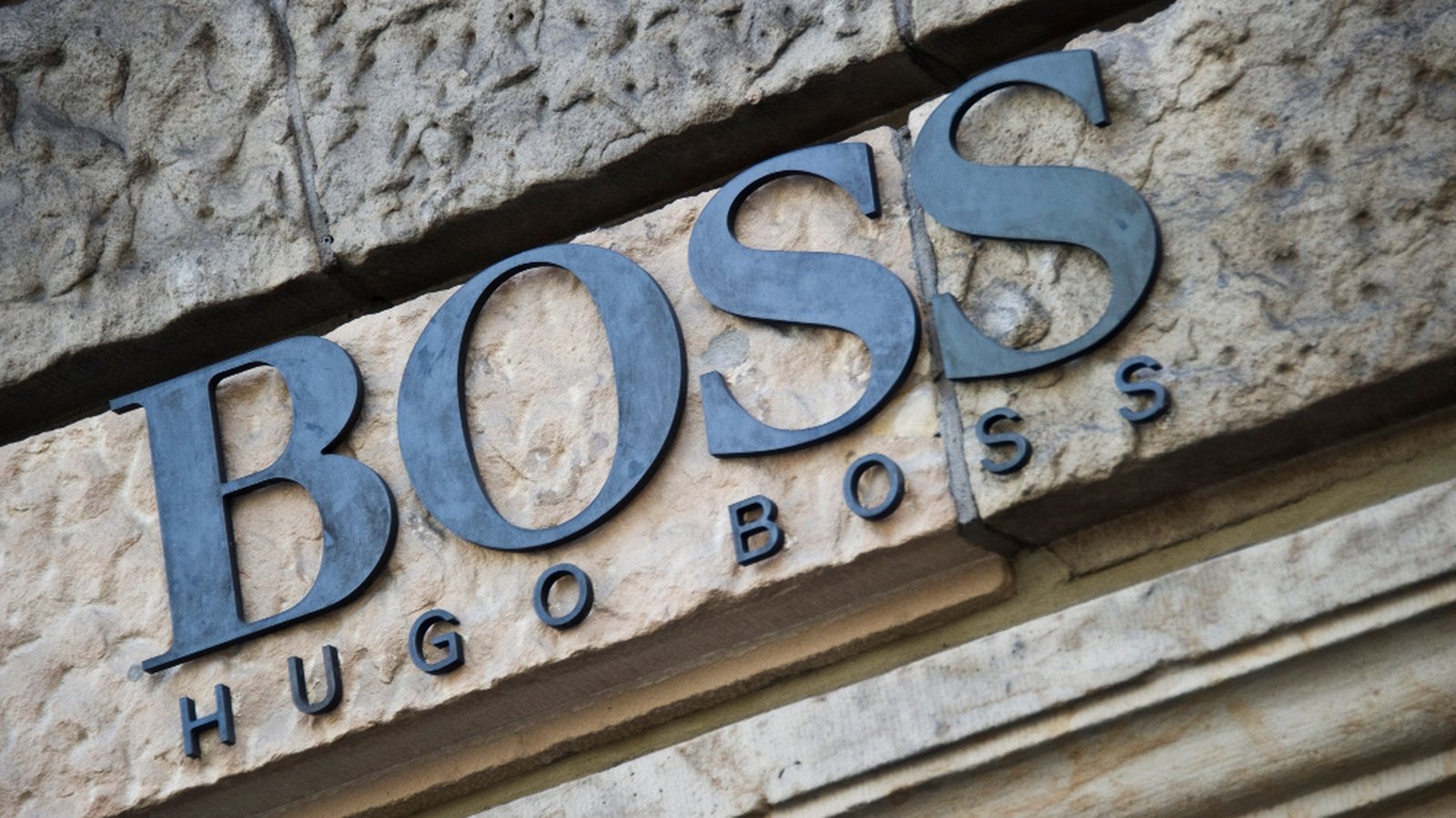 Hugo Boss' new CEO Mark Langer has  said that the German brand is planning to abandon its experiment with luxury branding and return to its roots in sartorial elegance by focusing on men's suits. Speaking to German newspaper Handelsblatt, Langer said that Boss "is and will remain a premium brand".
'Artists and Lovers' Opens at Ordovas New York
The successful exhibition, Artists and Lovers, which was on display in London, will move to New York on November 4 (until January 7). Artwork from 11 artists, including Jackson Pollock and Leonora Carrington – some for sale ranging in price from $50,000 to $16m – span from the 1930s to the mid-1970s.
David Bowie's Art Collection Up For Sale at Sotheby's
Since Bowie's death in January 2016, anticipation has been building around a major exhibition and sale of about 350 pieces from his collection at Sotheby's London on November 10 and 11. There's an emphasis on modern and contemporary British art, including names such as Henry Moore, Graham Sutherland, Frank Auerbach and Damien Hirst.