"Cool never stays in one place for long. By its very nature, it's always looking for the next place to hang out, to drink, to try not to dance too zealously to the freshest tunes. It's an amorphous beast, permanently on the run from high-street mediocrity, always looking for a new place to bed down and do its thing before the mainstream knows what it looks like. Cool is a nomadic idea, a culture that can never rest for too long." 
So scribbled Clive Martin – and it seems as though luxury hotels have sat up and taken note of the journalist's words.
Luxury hotels around the world – from London to Los Angeles via Auckland and Amsterdam – are getting ready for their next act in an effort to reignite interest in high-end hotels given the explosion in popularity of Airbnb, One Fine Stay and the other apps out there for finding alternative, deluxe accommodation. How do luxury hotels intend to accomplish this? 
Heating up: the hotel restaurant scene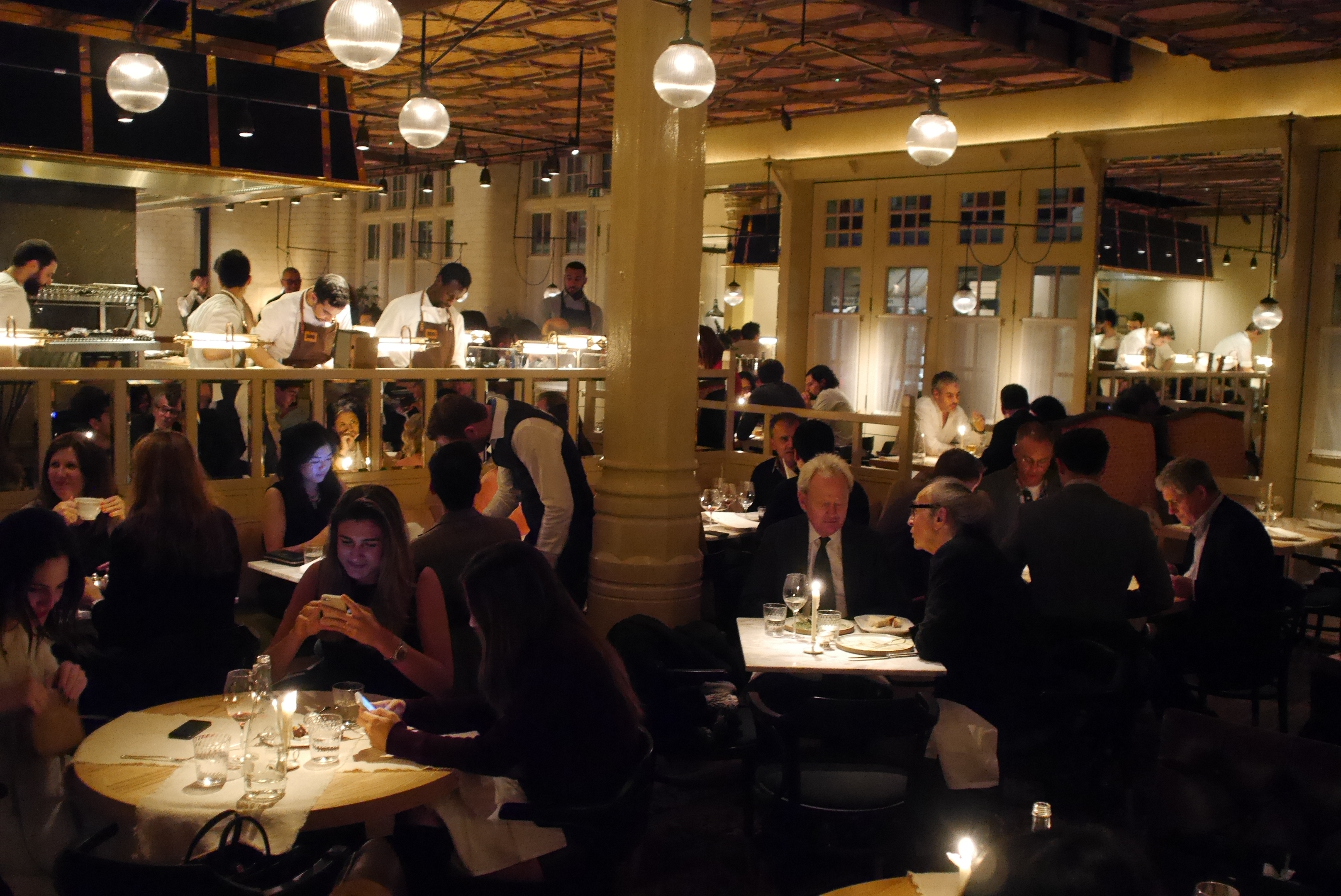 Once upon a time hotel restaurants were drab affairs: every savvy traveller was aware that you should never, ever eat in your hotel. But times, they are – as Bob Dylan once sang – a-changin'. Fast forward to 2016 and beyond, and hotel restaurants are now attracting tourists and local foodies alike as Andre Balazs's Chiltern Firehouse – a flaming hot, hotel- based restaurant located in a former firehouse that's loved by the likes of Nigella Lawson, Kate Moss, Princess Eugenie, David Beckham and Lindsey Lohan – can attest.
The new found popularity of dining in-house can be attributed to the fact that hotel restaurants are finally getting interesting. Case in point? Palazzo Versace – a new hotel in the bling-bedecked kingdom of Dubai – is due to open a restaurant called Enigma in January, where the chefs will change four times a year.  Elsewhere, East London's Town Hall Hotel has announced plans to host a rotating list of global mixologists at Peg + Patriot – the property's highly acclaimed cocktail bar.
Robot hotels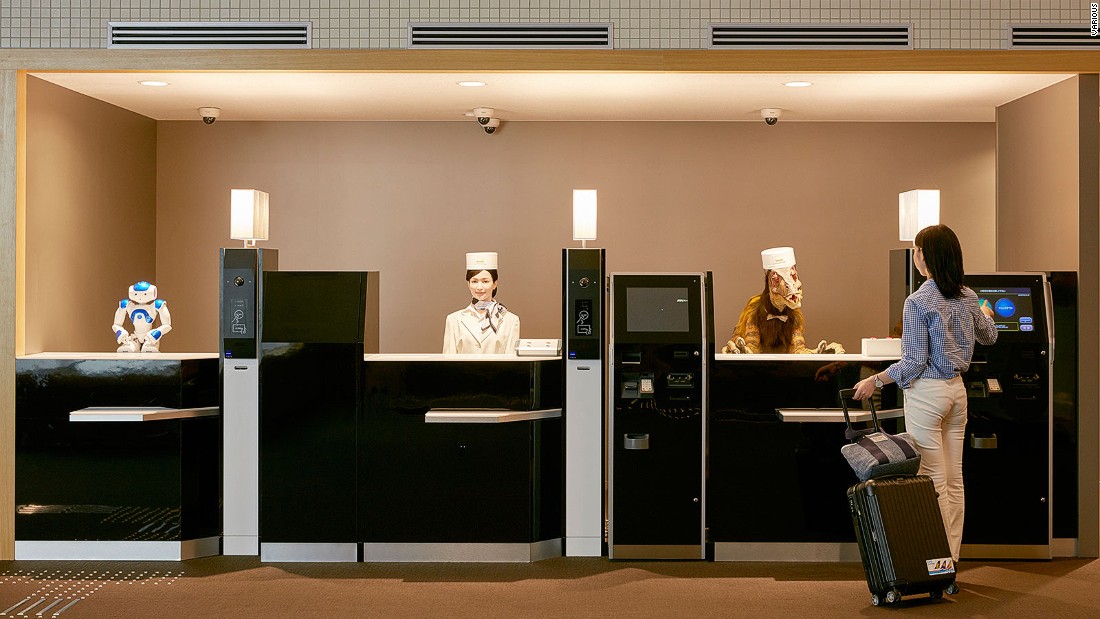 Man has been replaced by machine. Make no mistake: robot-hotels are taking off – and not just in Tokyo, where the first robot themed hotel opened near Nagasaki back in 2015.
In the future, more and more rooms will be replete with electronic creatures who will switch on the lights for Sybarites while administering wake up calls and weather forecasts (Amazon Echo and Google Home are already changing our lives as we know it). But those of you who love the human touch need not despair: most robot hotels will still employ a human in-house team. The aim of robots is to free human staff up from the thankless parts of their jobs so that they can focus on what's important: you.
Exclusivity is key
Exclusivity is the new luxury. This can seen in the popularity of members clubs – like London's The Arts Club and The Hospital Club –  both of which offer bespoke hotel rooms, and Buenos Aires' The Clubhouse. By day, this Palermo Soho members club serves as a much-needed work sanctuary for the creative industries, in a metropolis plagued by poor WiFi.  By night it's a lively scene straight out of a magazine: model-esque staff serve top notch cocktails around the prettiest of pools, while other 'after work' events include art exhibits, tastings, talks by opinion leaders, theme parties, fashion shows and private dinners. The Clubhouse also features four distinctive rooms (like the members' rooms, no two are the same) for those who are looking for somewhere to sleep.
Connected concierges
Every hotel has a concierge but the 'keeper of the keys' at high-end hotels possesses a bulging contact book so as to be able to transform their guests dreams into reality, no matter how short the stay.  This could mean obtaining tickets for a guest to see a sold out concert at the 11th hour or arranging  a firework display for a guest hell bent on proposing to their other half in serious style. All told, if anyone can solve a problem, it's one of these top concierge who makes themselves available at all times. (The team at the Andaz Shanghai Hyatt, for example, will happily hand our their mobile numbers so that clients have access to expert help whenever they need it).
An arty sleep
The relationship between art and hotels has become inseparable. Whether it's hotels with sculptures you can sleep in – for example, The Beaumont in London, which boasts Antony Gormley's ROOM, a suite in the form of an inhabitable giant steel sculpture – a US$30 million Jeff Koons sculpture occupying prime position at Wynn Las Vegas, or floors paying homage to celebrated contemporary artists at Barcelona's H10 Art Gallery, art-hotels are set to continue to be big business. Bottom line? Get used to waking up next to a masterpiece.
By Kaye Holland