Every week The Sybarite collates its pick of the hottest luxury lifestyle news into bite-size chunks. In this week's edition, we cover the launch of Apple Apartments' lifestyle members club, Sotheby's innovative art history film, Givenchy's children's collection and Bottega Veneta's plans to merge their men's and women's wear shows. 
Apple Apartments Launches Lifestyle Members Club
London's leading luxury serviced apartment providers,  Apple Apartments, have just launched their new online member's club. Gold Apple member status is free and open to everyone who registers and will offer members access to an exclusive portal with special offers from an established network of partners via Apple Apartment's 'Little Black Book'. Members can expect unrivalled packages, privileges, preferential rates and bespoke services from valued partners such as Addison Lee and ME Hotel Radio Rooftop. Throughout December's launch, everyone who registers to join Lifestyle will automatically be entered into an Advent Calender prize draw, a winner will be announced every day with a chance to win a number of outstanding Lifestyle & Partner prizes including week long holidays, free Apple Apartment stays and hampers.
Sotheby's Paints Innovative Picture Of Art History In Film Series
International auction house Sotheby's is putting a refreshingly innovative take on nonfiction documentation of art and history with a new series. "Treasures from Chatsworth," Sotheby's new online documentary series, showcases and tells the stories of art pieces from one of the largest, most important private art collections in the worlds and is presented by Savile Row tailor Huntsman.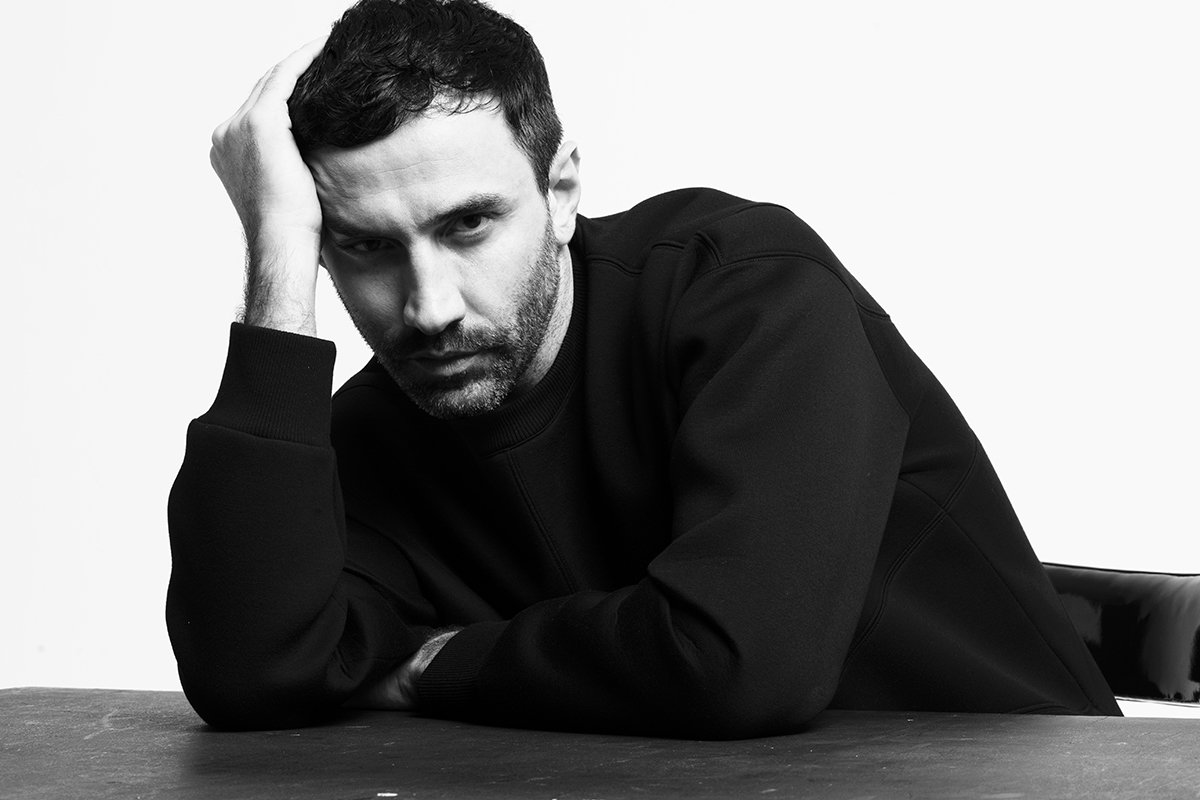 Givenchy To Introduce Kids' Wear for Autumn 2017 Retailing
The fashion house's Artistic Director, Riccardo Tisci, has already dabbled in children's wear by creating bespoke looks for such famous friends as Kim Kardashian and Beyoncé. However, Tisci an a team of designers are now set to create a collection that includes items for babies and infants from one month to three years old, and items for boys and girls ages four to 12. It is said Givenchy will create two collections of children's wear a year, each with about 60 pieces for girls, 40 for boys and 30 for babies, along with special items like black teddy bears.

Bottega Veneta To Host Joint Men's & Women's Fashion Shows
Italian fashion house Bottega Veneta has become the latest label to permanently combine its men's and women's runway shows. The joint menswear and women's wear spring/summer 2017 show will be held in September as part of its 50th anniversary celebrations. Thanks to increasing gender neutral trends in fashion, a number of designer brands are revolutionising their runway shows in favour of integrated catwalks.