We all need to support the hospitality industry as much as we can at the moment, so when you next get the opportunity pop down to the Orient London. This is certainly not the type of place I would normally venture into. It's location makes it feel like it's going to be a bit of a tourist trap, however what I found during my visit was positively surprising. 
I'd booked for lunch with a friend and when I arrived the restaurant was positively heaving. Not surprising I suppose when you consider it's prime spot on Wardour Street, just a chopstick throw away from Piccadilly Circus and Leicester Square. It may well be a cliché but you still can't help feeling positive when you see Chinese eating in a Chinese restaurant.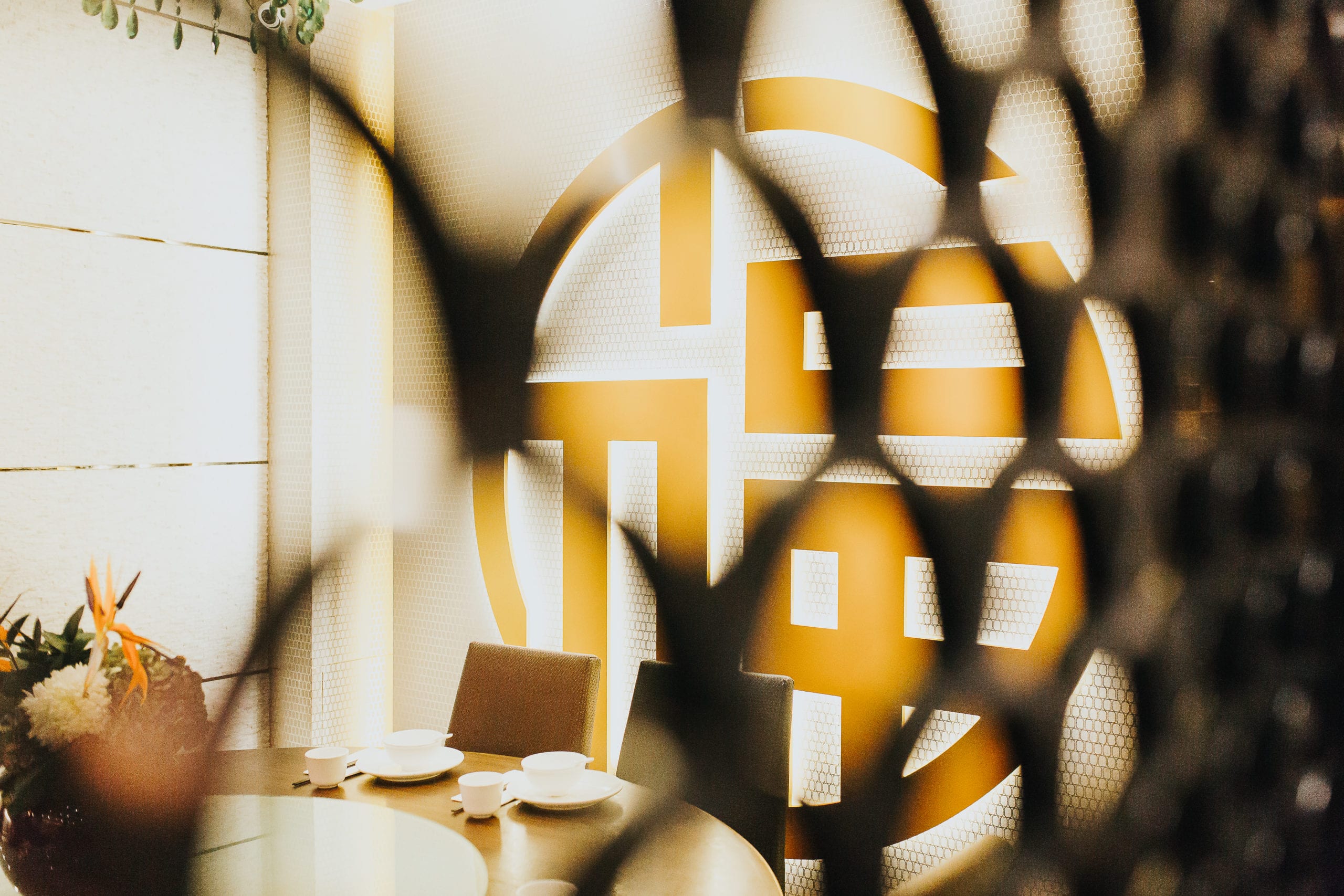 This is a Chinatown institution; a family-run business once called Jade Garden, that's been serving local Chinese regulars for over 50 years with recipes passed down through generations. Despite the face-lift and the rebrand courtesy of new investor – chef and restaurateur Patrick Cheung, it's the same well-honed mantra; authentic quality Cantonese and Szechuan food at affordable prices.
Now I am not going to lie to you, the menu is a little overwhelming. While I waited for my guest I tried to decide on what to have, but with a menu that contains over 400 items it wasn't easy. Apparently it's a tradition for the restaurant and the manager confirms that 'Chinese people like choices.'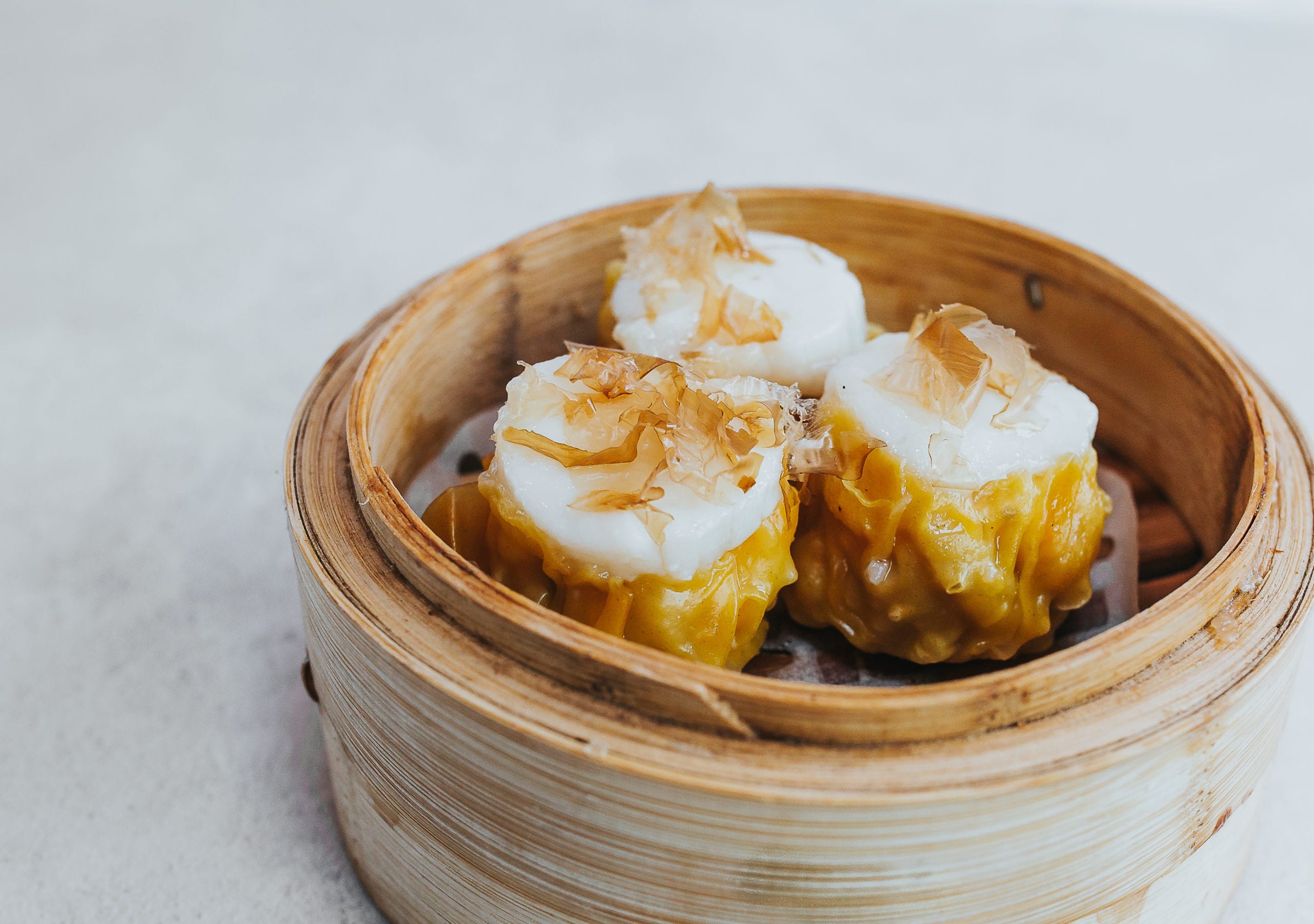 However I was directed to the Dim Sum which is still prepared by hand and only served at lunchtime to around 4pm. They are the only restaurant in Chinatown to still hand-make their dim sum fresh every day, so if nothing else it's worth a visit for this. For those that are still confused by the multitude of choices there are four set meals plus a veggie option. With prices from £18 up to £35 for the more exotic dishes like lobster, for example, there's enough to suit most tastes.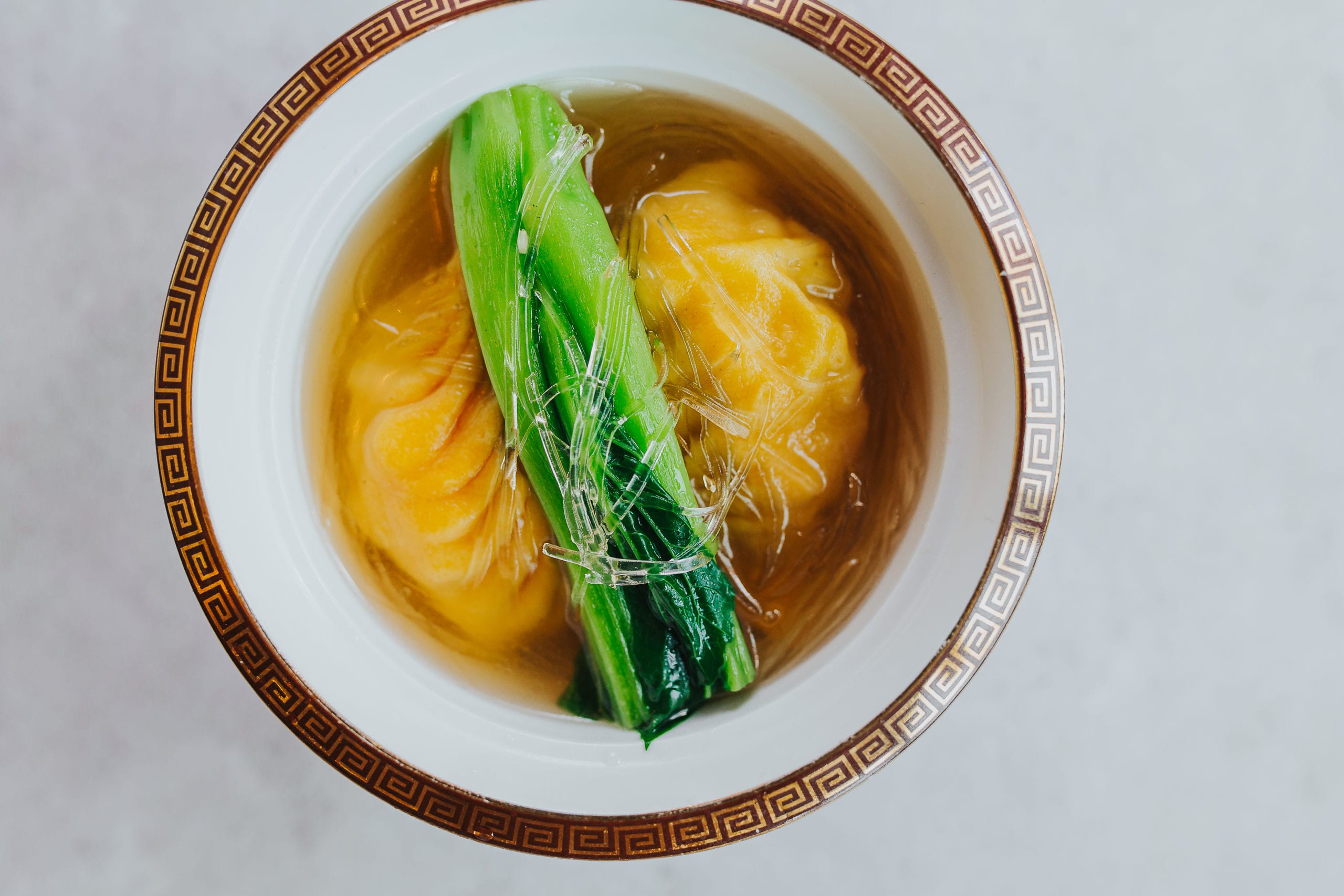 As I browsed the menu and enjoyed some hot tea, I was impressed by the turn over of tables.  It is, without doubt, a kitchen operation efficiently honed to perfection.  Orient London offers up fresh and authentic Chinese dishes from comforting mainstays for the majority of us to an opportunity for diners feeling the need to delve deeper into the unusual and exotic. The one dish that caught our eye was the braised chinese mushroom with fish lips, but while neither of us were quite brave enough to order it we were both super curious.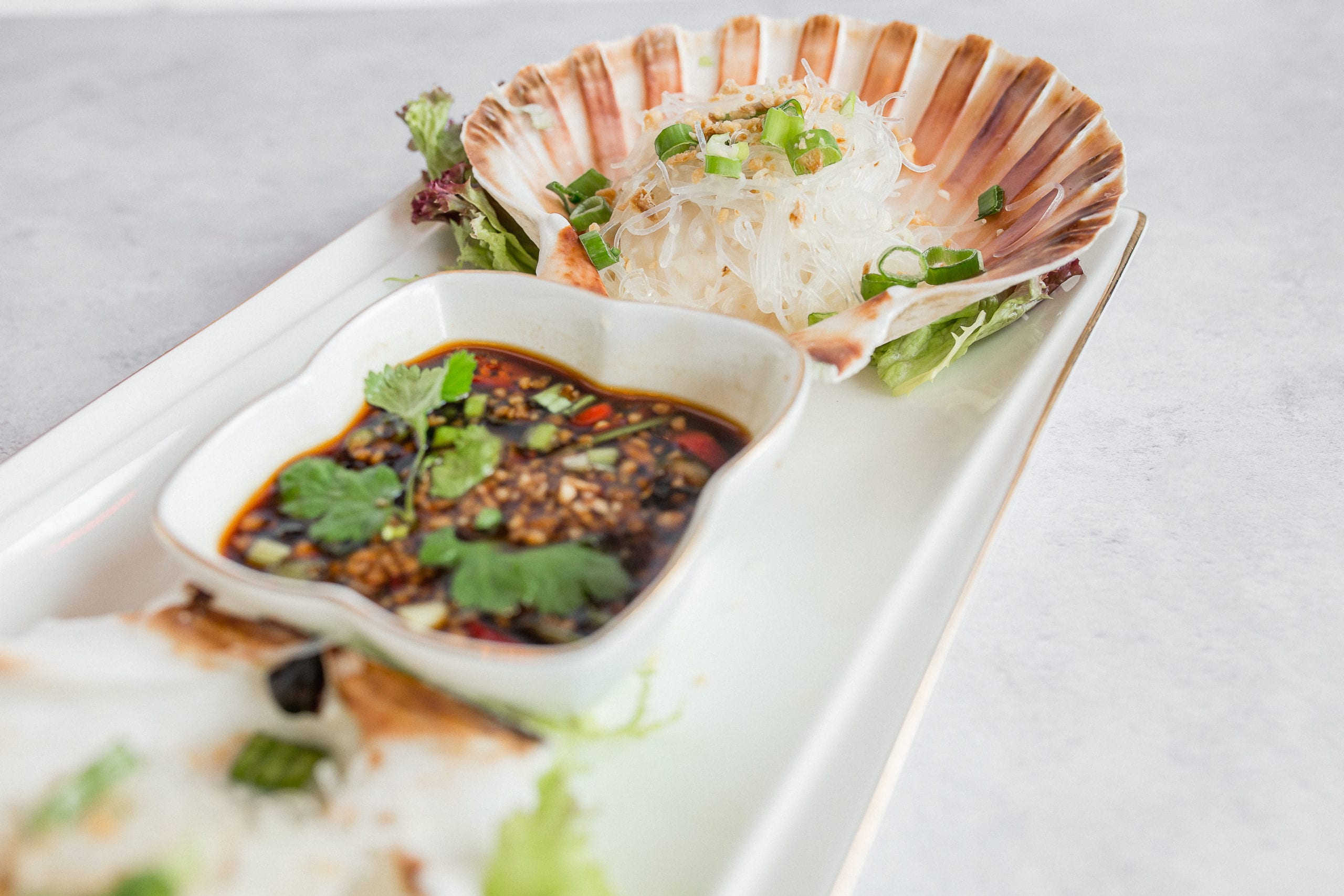 Once we had navigated the menu and we were enjoying a glass of wine, I was able to really take in what this restaurant is about.  There is something charming about this place, which has evolved with the times, is still buzzing with customers and yet which has stayed authentic to its culinary heritage.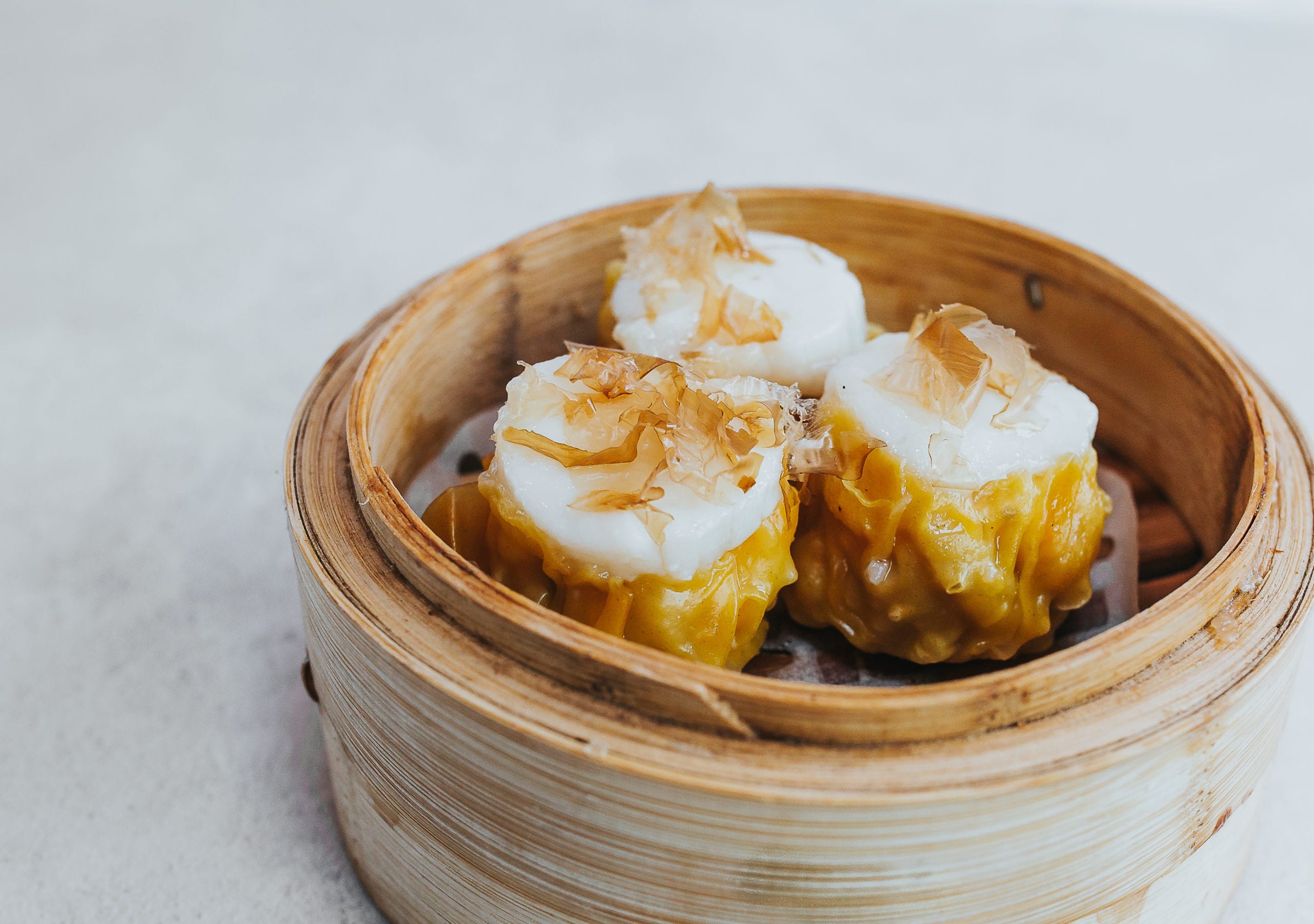 As well as the dim sum which was sticky and just as fresh as I had imagined, I had ordered one of my favourite Chinese dishes, deep fried soft shell crab. It came in chopstick friendly sized pieces with spicy chilli, caramelised onion and spring onion garnish that added a real kick to the plate.  The batter is spot on, to the point that it crumbles away on the plate leaving a chilli batter mess to mop up with a dab or two of soy sauce. The chilli heat level was just right, the crab meat was juicy and the spring onions – well it wouldn't be this dish without them.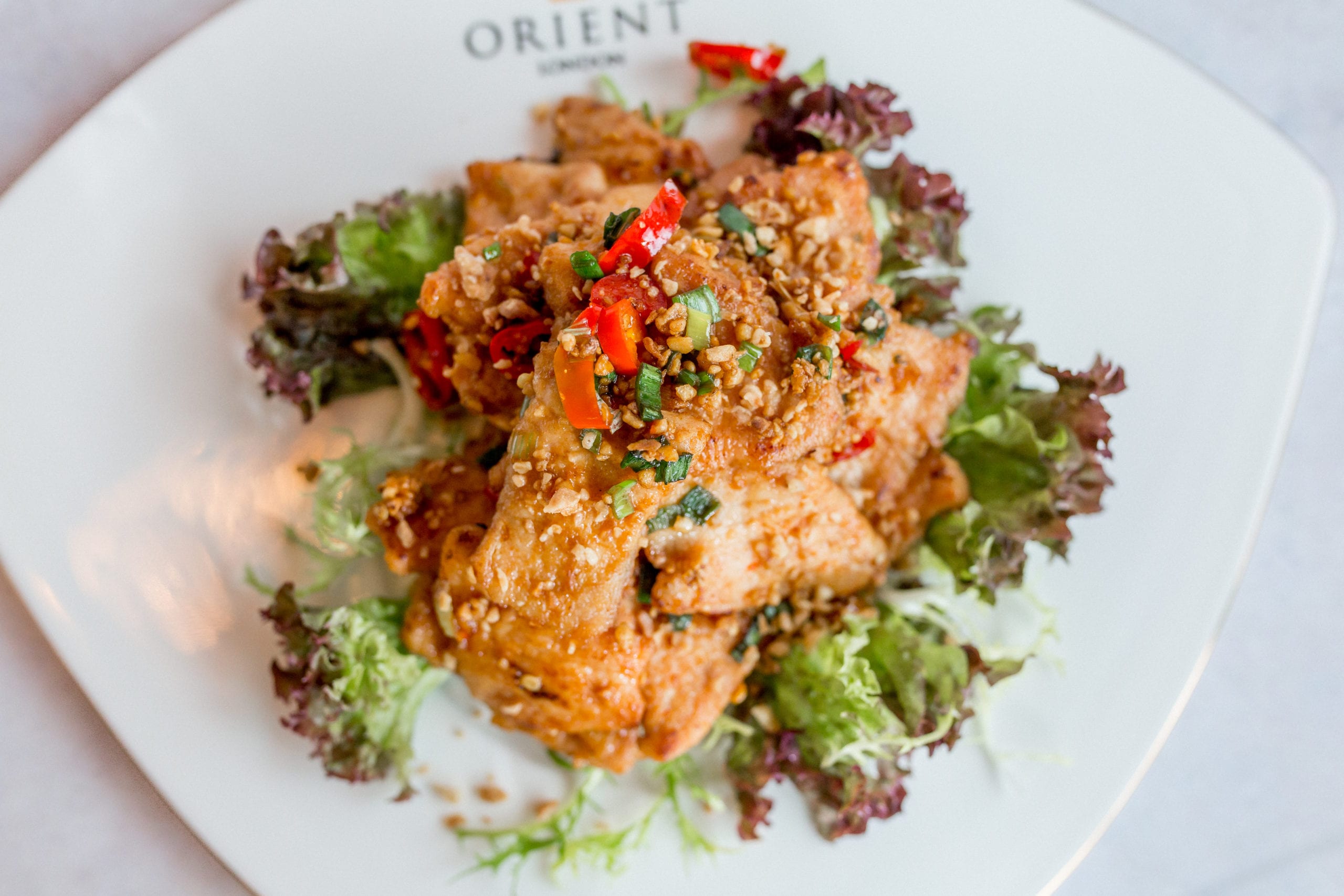 We also shared the sizzling fillet beef with black pepper sauce. It was lovely and juicy still and the overall flavour of the sauce was great.
I really enjoyed our meal at Orient and as far as seeking out good places to dine in Chinatown, something tells me this is one of its best. It's casual, the service is lovely and no long waits for food meaning it's a great place for lunch or a pre theatre meal with friends once our world returns to some kind of normality.