I have a soft spot for Sticky Mango, a restaurant owned and run by an amazing chef I met many years ago, Peter Lloyd. The cuisine is South East Asian which, as it is one of my favourites, meant it is the first restaurant I have gone back to consistently to post-lockdown, once restaurants began reopening. I was super happy to see the number of nightly covers quadrupling since my first visit back, with the restaurant benefitting substantially from the Eat Out to Help Out Scheme, something that Peter has continued for September.
Opened in 2016 and tucked away just a short walk from the bustling South Bank and Waterloo Station, Sticky Mango is one of London's best-kept secrets. The restaurant is spread over three floors of an historic building on Stamford Street which was previously home to RSJ Restaurant.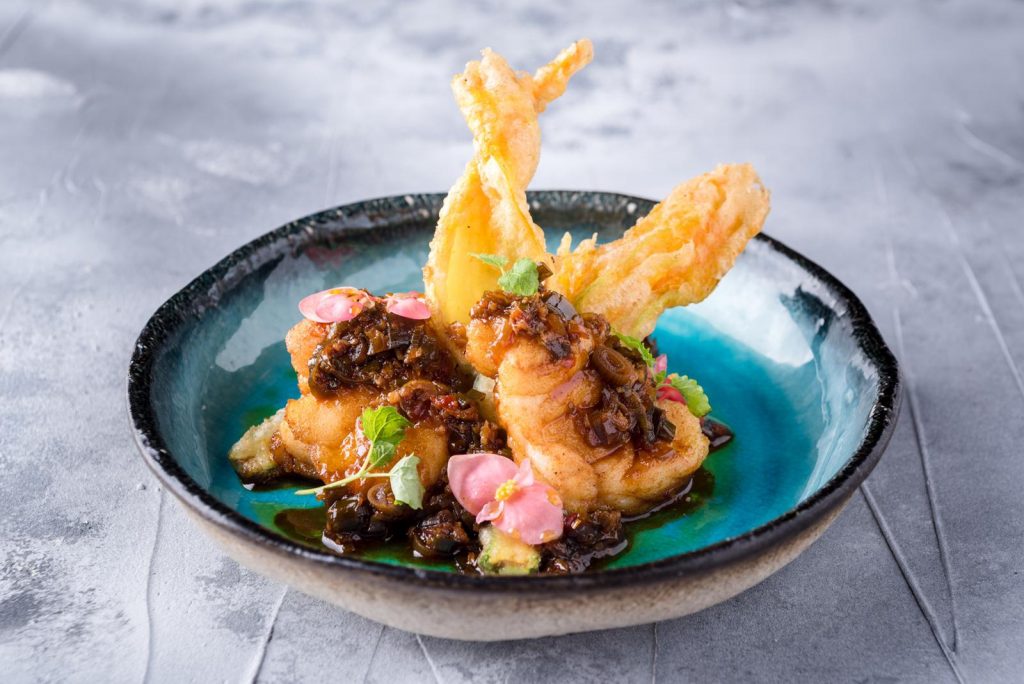 Peter trained at The House of Commons and the Dorchester Hotel on Park Lane and secured his first head chef position at RSJ Restaurant Waterloo aged just 23. Here, he was given creative freedom which allowed him to flourish, producing menus that wowed the critics as well as the public, and saw him awarded two AA Rosettes. During this period, Lloyd found time to squeeze in stages with Pierre Koffmann, Gordon Ramsay, Marco Pierre White and a week in Chicago working with the late chef Charlie Trotter. In 2009, after long stints as head chef at BANK restaurant, City Inn Hotels and as a private chef to Lord and Lady Bamford, Peter discovered his passion for South East Asian Cuisine as Executive Chef at the 5 Star Sanderson Hotel and Suka Restaurant.
In 2011, Peter took the helm as Executive Chef of Spice Market at The W Hotel. This was the first place I fell in love with Peter's cuisine.  Following Spice Market's closure in 2016 Nigel Wilkinson, RSJ Restaurant's owner, invited Peter to open his own restaurant on the first floor of RSJ and Sticky Mango was born. When Nigel retired, Peter grasped the opportunity to take on the whole restaurant.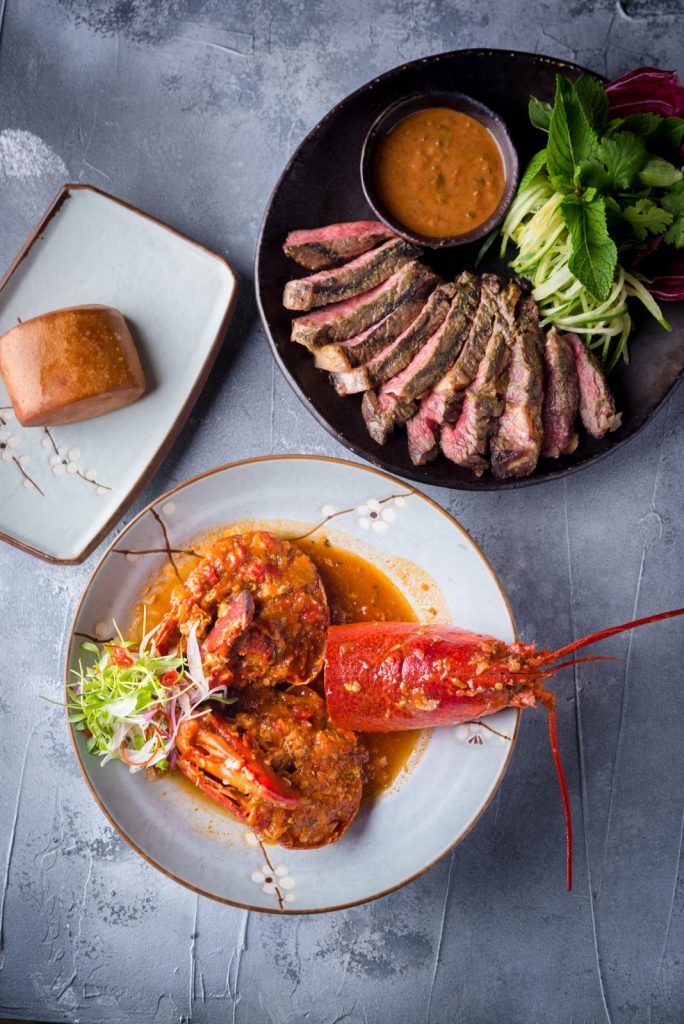 The relaxed atmosphere of the restaurant is something that is a constant pleasant surprise, it's not often you can experience this quality of food in such a casual, laid-back and invitingly informal dining room. Peter has travelled extensively around Asia and his creations are inspired by real experiences on the continent, which you can taste in every mouthful. It therefore comes as no surprise that Peter has received the critical acclaim he has. Restaurant critic Faye Maschler gave him a 4* review, Giles Coren scored the cooking an 8, and Marina O'Laughlin noted: "The food is so good, it's a surprise to find that chef Peter Lloyd doesn't hail from Kuala Lumpur ".
One of my favourite dishes, and one that I can't help but order on every visit, are the black Pepper Prawns served with dehydrated pineapple, jicama and pea shoots. It is mouthwatering and the flavours perfectly balance each other. This time, as a main course I chose the Twice Cooked Glazed Duck which is served with gula malaka, watermelon, frisee salad and a hoisin dressing.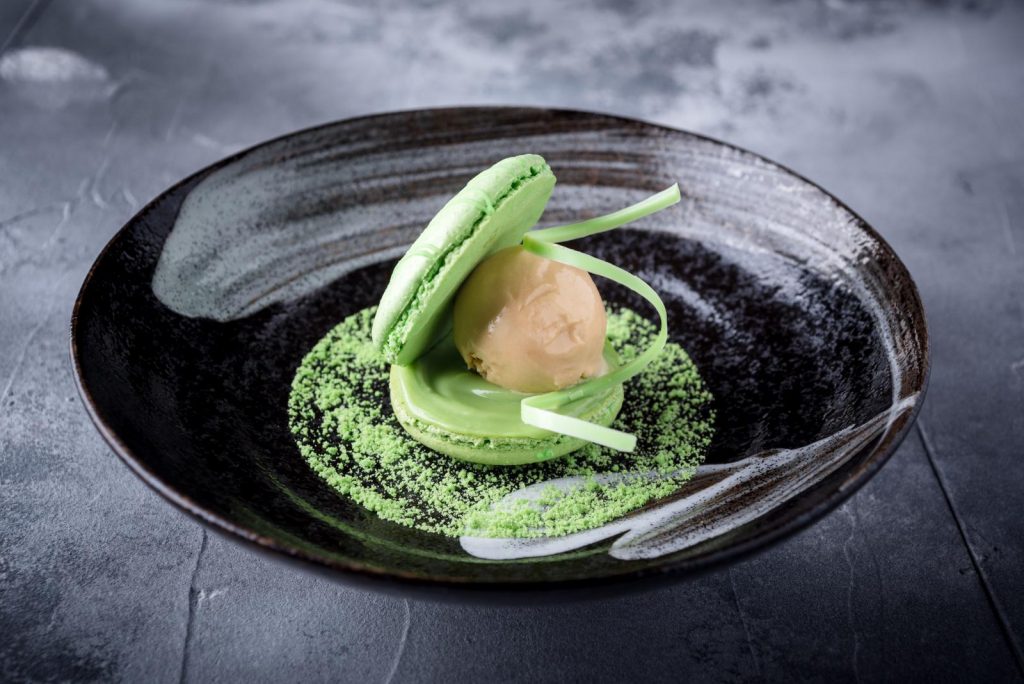 The decor of the restaurant wonderfully compliments the menu's influences, with warm lighting, traditional wooden pieces and decorative gold finishing serving a slice of South-East Asian delight. Plates are rustic – resonating with Lloyd's time eating from street stalls, whilst tables and chairs celebrate simplicity and understated elegance.
As a regular customer, Sticky Mango holds a special place in my heart and I highly recommend you book a table as soon as you can.